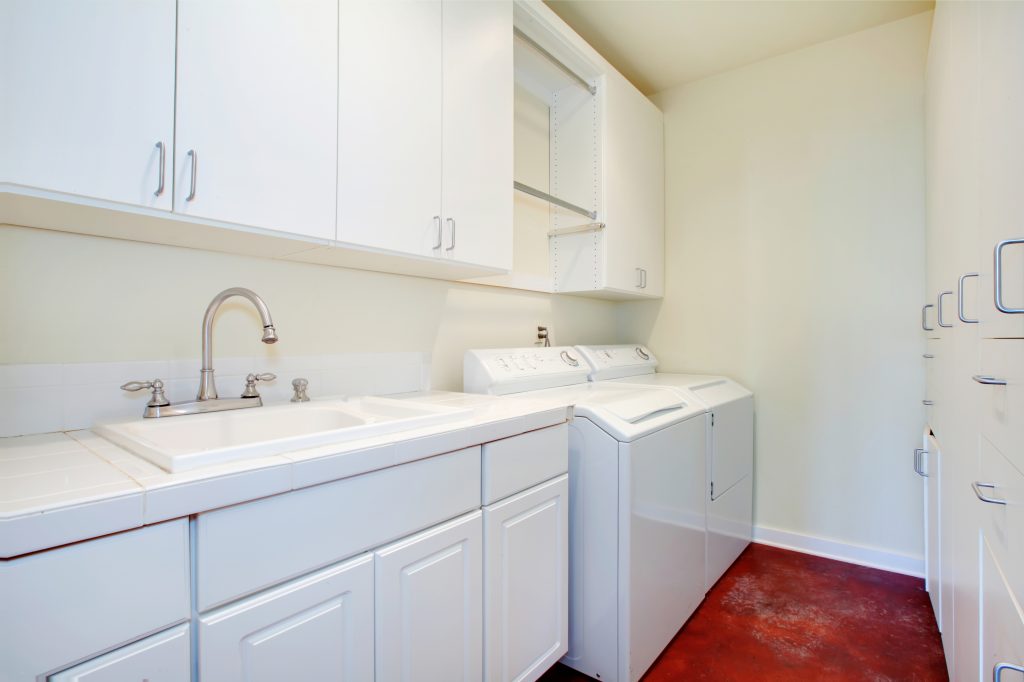 Facing Laundry Issues? Our Plumbers can help you:
Repairs after water leakage or steam damage
Plumbing washing machines
Repairs to taps or pipes
Detecting leaks
Sink plumbing
Connections to tubs and washing machines
Designs, installation and repairs of exhaust vents and extraction/induction fan systems
Tubs Installation
Tub replacement
Washing machine installation:
If your laundry is not ready for the installation of a washing machine or you don't know hot to do it, or don't have time to do it, just call us and we`ll do all the service for you. The installation of the necessary tubs and the washing machine itself.
Locations
We offer our service all around Sydney 24 hours a day 7 days a week. We not only take your calls at any time of the day, we commence work immediately; ensuring that the most urgent jobs are given the highest priority. Sydney Metropolitan Plumbing services the following areas:
THE HILLS DISTRICT
THE WESTERN SUBURBS
BLUE MOUNTAINS
LOWER BLUE MOUNTAINS
NORTHERN BEACHES
SOUTHERN SYDNEY
EASTERN SUBURBS
SOUTH-WEST SYDNEY
NORTH SHORE