Our plumbing services for your home
Emergencies happen when you least expect them and as far as your home is concerned you need them fixed as soon as possible. At Sydney Metropolitan Plumbing, we endeavour to fix emergency plumbing issues at any time of day; taking the utmost care of your living space and attending to the job without delay.
Our Emergency Residential services include:
Fast, on call 24-hour call out
Diagnosis, repairs and clearing of blockages in pipes, toilets and sewerage
Damaged Hot Water systems – removal, recommendations and installation
Water or Gas Leak emergencies – we source and repair the problem.
Repairs to burst or leaking pipes
Tap repairs and silencing of noisy pipes
We even repair or replace leaking gutters and downpipes
As well as our emergency services and home maintenance, we also specialise in plumbing construction for new homes, as well as providing renovations in current buildings. Sydney Metropolitan Plumbing also provides plumbing design services; installing and maintaining 'wet rooms' such as bathrooms, kitchens and laundries.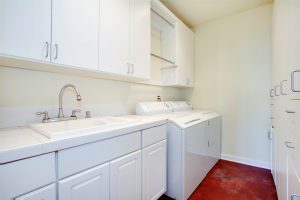 [/cherry_row]
Locations
We offer our service all around Sydney 24 hours a day 7 days a week. We not only take your calls at any time of the day, we commence work immediately; ensuring that the most urgent jobs are given the highest priority. Sydney Metropolitan Plumbing services the following areas:
THE HILLS DISTRICT
THE WESTERN SUBURBS
BLUE MOUNTAINS
LOWER BLUE MOUNTAINS
NORTHERN BEACHES
SOUTHERN SYDNEY
EASTERN SUBURBS
SOUTH-WEST SYDNEY
NORTH SHORE