Get Fast & Reliable Plumbing Services from Expert Plumbers of Sydney Metropolitan Plumbing
At Sydney Metropolitan Plumbing, we are a team of certified plumbing technicians adept at providing a broad range of plumbing services. We cater to a wide range of commercial, industrial, as well as emergency plumbing issues throughout Sydney and nearby regions.
Being one of the professional plumbing companies Sydney, we provide new installations, repairs, and replacement of plumbing fixtures. No matter if you want to upgrade your bathroom fittings, need a full new kitchen plumbing installation, or anything else, we are able to deliver what we promise at the fairest prices. Contact our experts and rest assured to experience friendly assistance and the best workmanship.
Be it fixing a blocked drain, replacing leaking toilets & taps, or repairing hot water systems, if you need a plumber Sydney, we are here to help!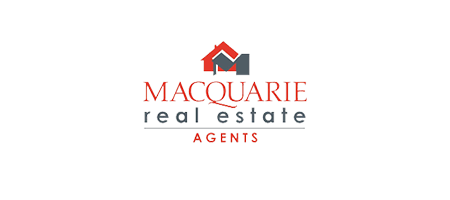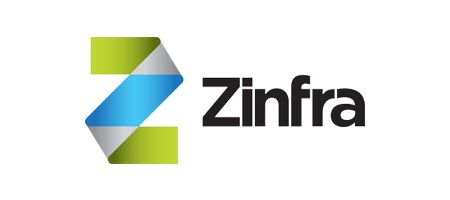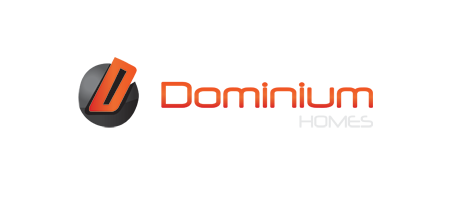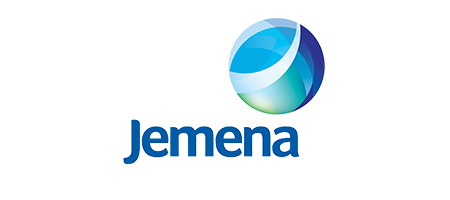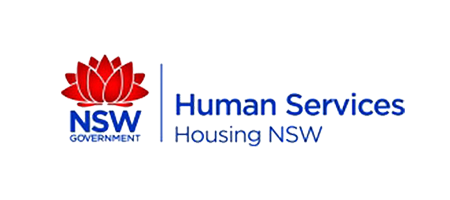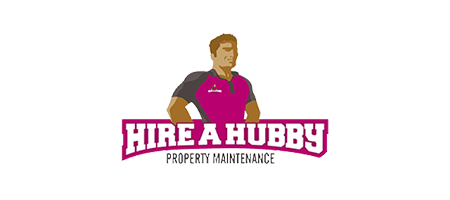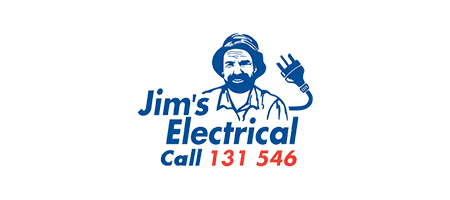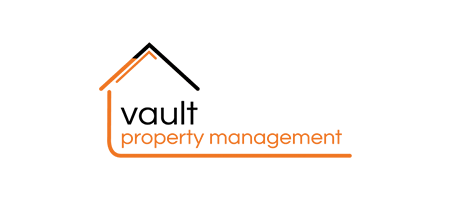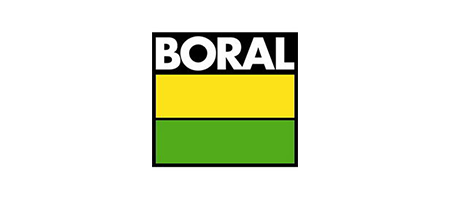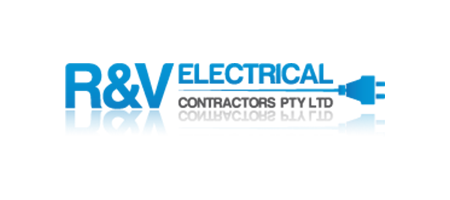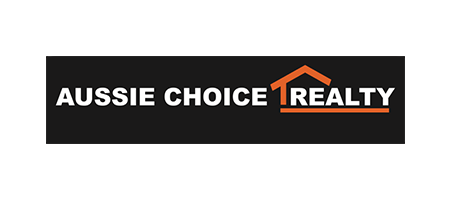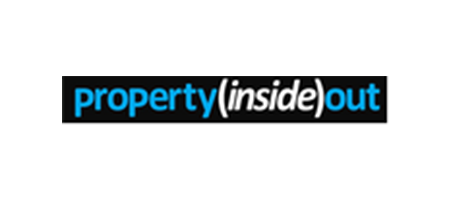 We don't just want your business today, We want it for life
Let go of the hesitation and contact Sydney Metro Plumbing to hire plumbers in Sydney and nearby regions.
Fast Response Emergency Plumbing Greater & Lower Regions of Penrith
We offer our service all around Sydney 24 hours a day 7 days a week. We not only take your calls at any time of the day, we commence work immediately; ensuring that the most urgent jobs are given the highest priority.
Established in the top ten neighbourhoods in Penrith and the suburbs and localities of –
Agnes Banks
Badgerys Creek
Berkshire Park
Caddens
Cambridge Gardens
Cambridge Park
Castlereagh
Claremont Meadows
Colyton
Cranebrook
Emu Heights
Emu Plains
Erskine Park
Glenmore Park
Jamisontown
Jordan Springs
Blaxland
Oran Park
Hobartville
Springwood
Harrington Park
Glenbrook
Saint Marys
North St Marys
Mount Riverview
Valley Heights
Sun Valley
Faulcon Bridge
Mulgoa
Silverdale
Wallace
Warragamba Dam
Werrington
Winmalee
The Oaks
I had Arron & james install a full Roof Top sprinkler system to my Home in case of bush fires.
Thursday 19/12/2019 I got to use this system in the middle of a large bush fire as I live in Couridjah in the Wollondilly Shire:
Money well Spent on a Just in case scenario & I recommend anyone in a Bush fire prone area get one:
Thankyou Aaron, James & Sydney Metro Plumbing

5 STARS
We had Aaron out to install a new hot water system, plumb our new bathroom and install a backflow pipe for our swimming pool. Due to his level of professionalism we will be using him in the future to plumb our other two bathrooms and install our outdoor shower. Highly recommend his services and appreciate his advice offered at each step along the way.
I Came home from a few days away and discovered my hot water system was overflowing. I found a business card that had been left in my mailbox so I gave Aaron a call. It was after hours but Aaron got in his car and came out to see me. The next night I had a new hot water system installed! Aaron will definitely be the first I call whenever I need plumbing work done. He mentioned he will even travel to Nowra when I eventually move there if I need any work done! Excellent service. Thanks Aaron!
Our recent works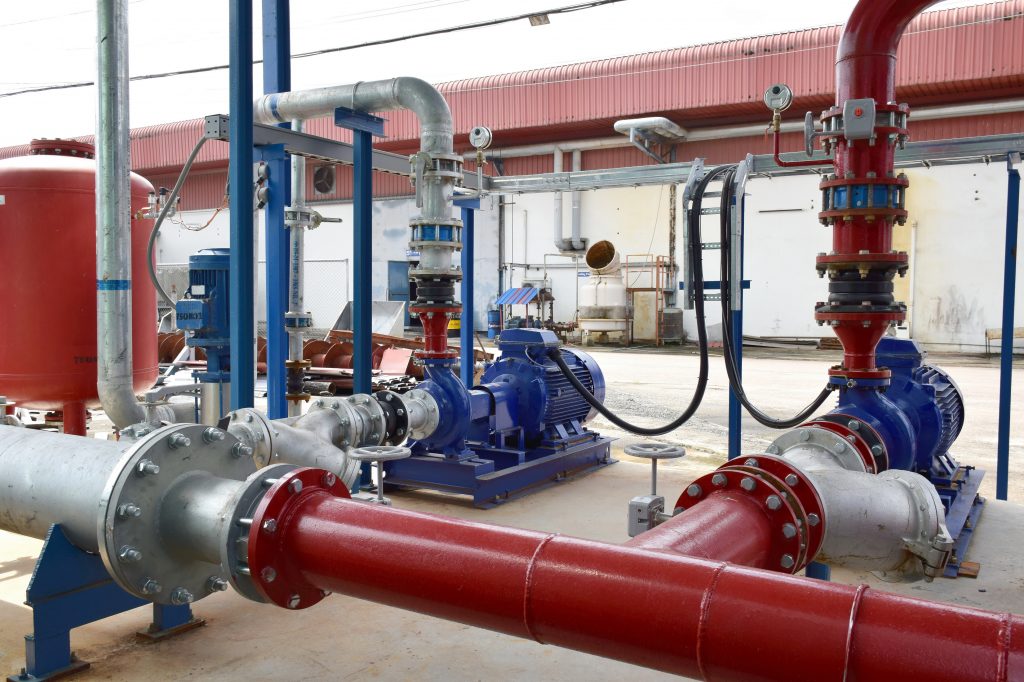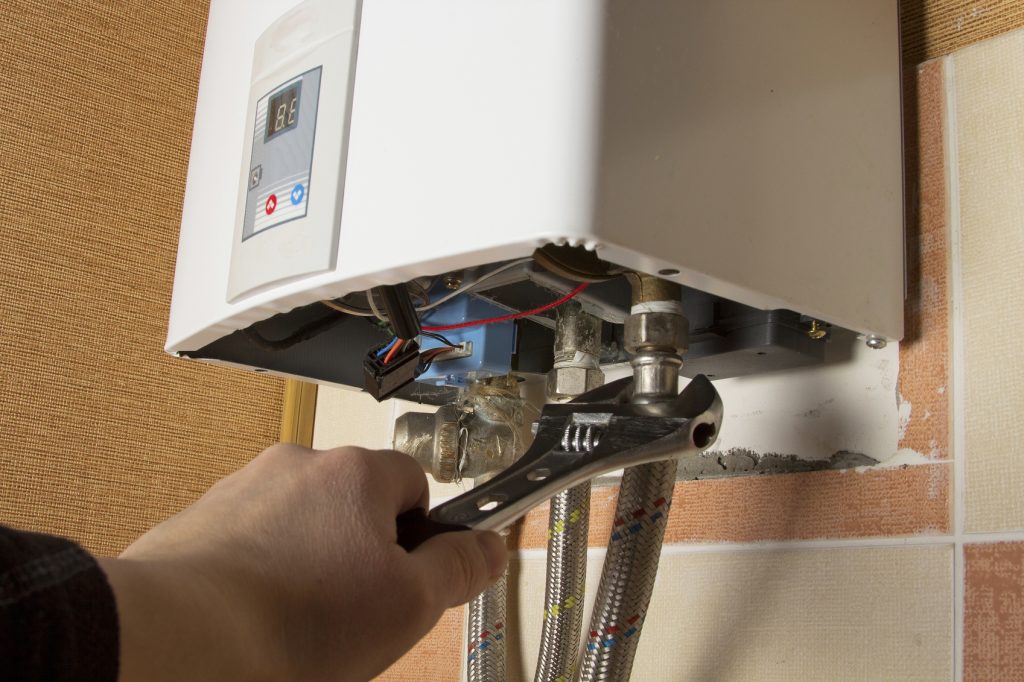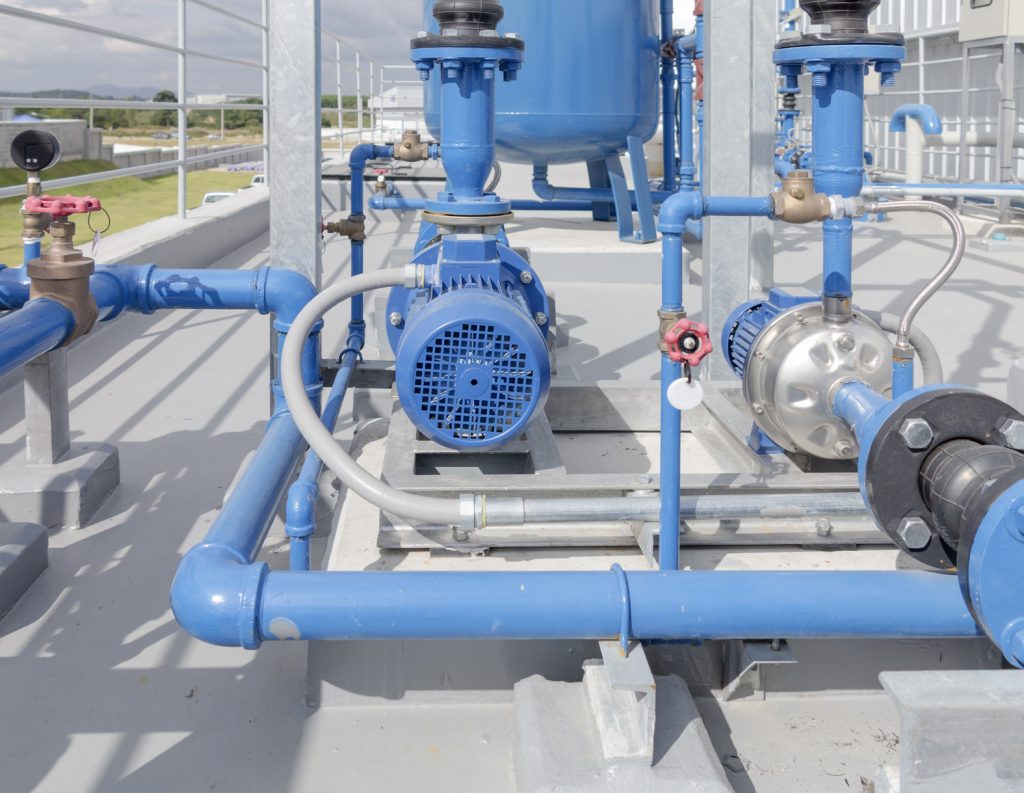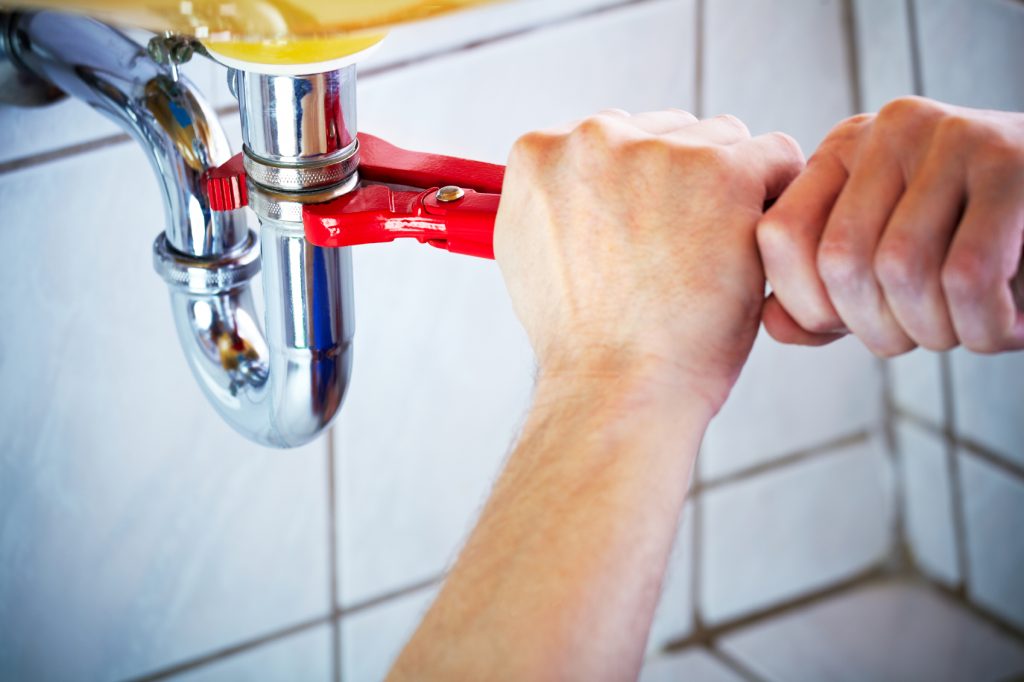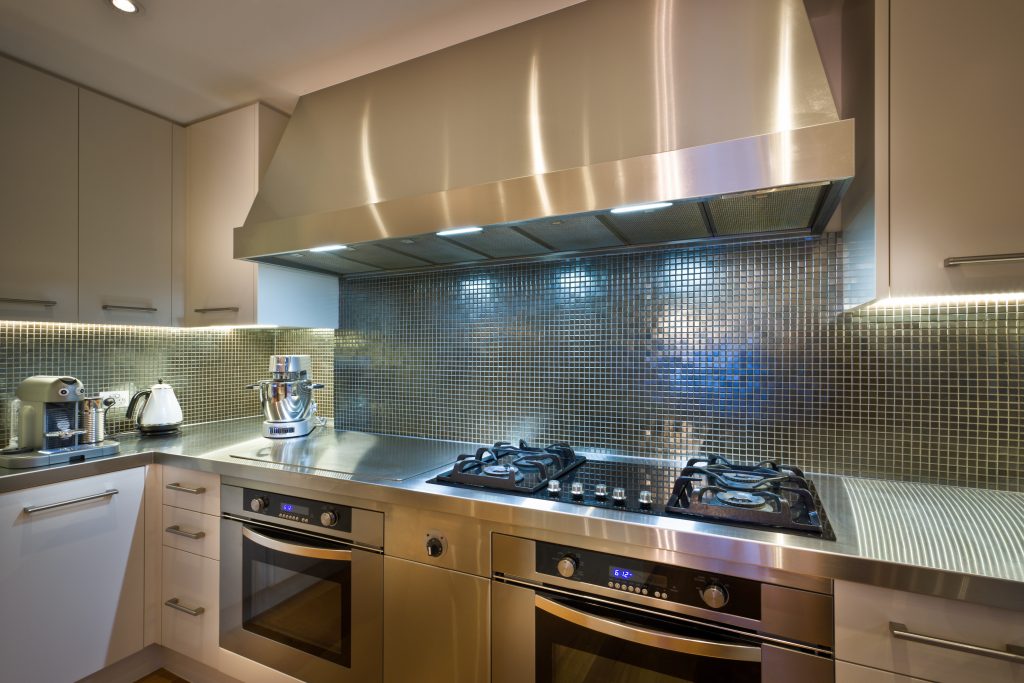 Contact A Local Sydney Plumbing Expert Today!
Call us to get one of Sydney's most reliable and experienced plumbers on the job. We don't just want your business today, we want it for life.