Plumbing emergencies occur out of nowhere. One day, your kitchen is peachy keen and the other day, you notice a Niagra fall. Of course, emergency plumbing can cause you heebie-jeebies, and you will need experienced and dependable plumbers in Sydney for the job. With Sydney Metro Plumbing, you can rest assured of the 24/7 plumbing services at your disposal around the clock.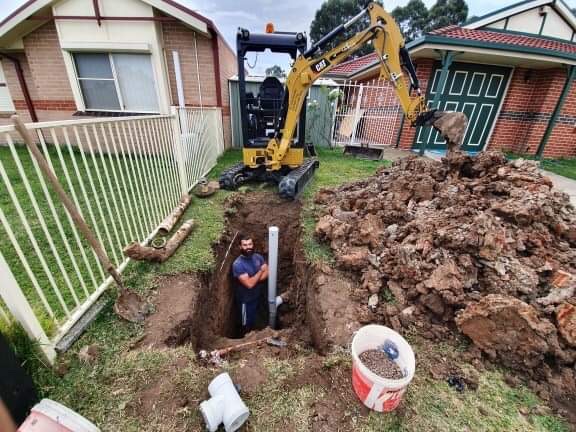 Clogging can be tiresome at your end. Coming across clogged sinks, toilets, or showers is both embarrassing and frustrating. We know how difficult the situation can become, as clogged pipes generally exacerbate with time. The reasons for clogging can be varied including food waste, hair, soap, and scum. At Sydney Metro Plumbing, we believe in addressing the root of the issue and help you with the best possible outcomes.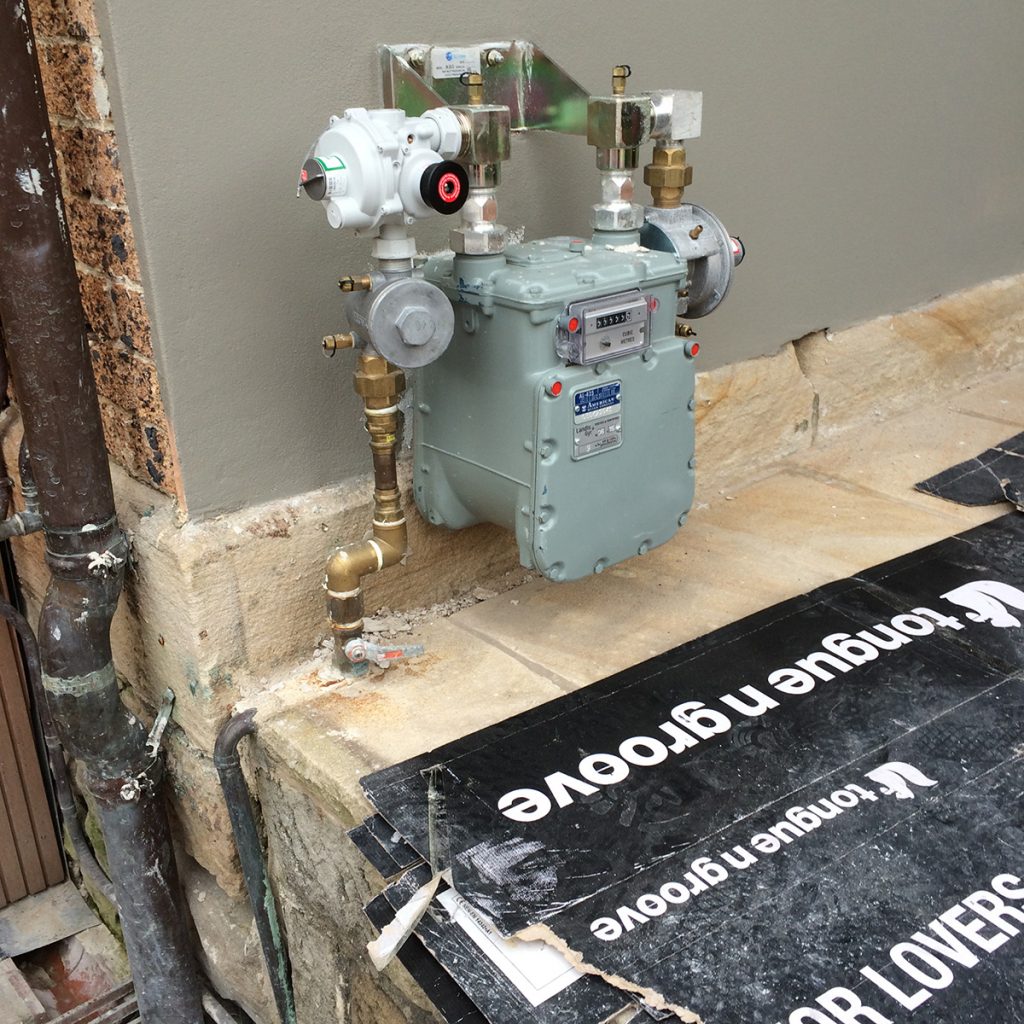 An emergency gas leak is a scary situation and it can be life-threatening. Be it gas leaks and detection or emergency line repair, our experts can take charge and help to fix the issues just in time. Our professional approach and experience allow us to act quickly and keep your property safe.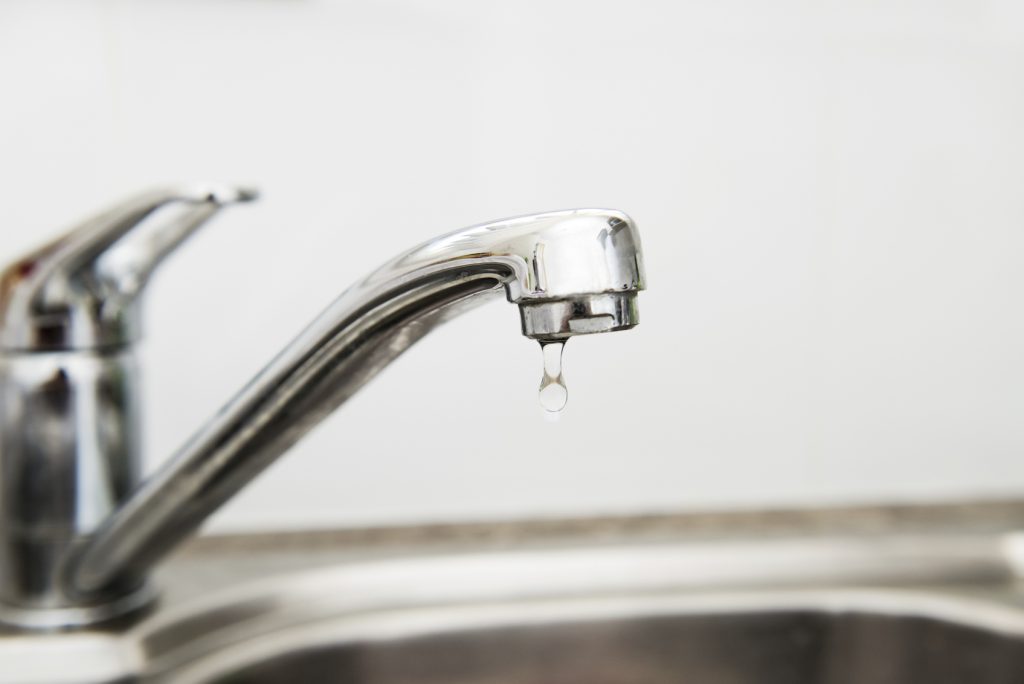 Leaking can be quite of a mundane issue and doesn't ask for emergency plumbing services, but if left unattended, it can further impact your water bills and electricity bills. Leaking taps can occur anywhere around the house right from your kitchen to bathroom and getting it resolved is an important concern. Our Sydney plumbers know the importance of curbing leaking taps to protect your house from turning into a mess.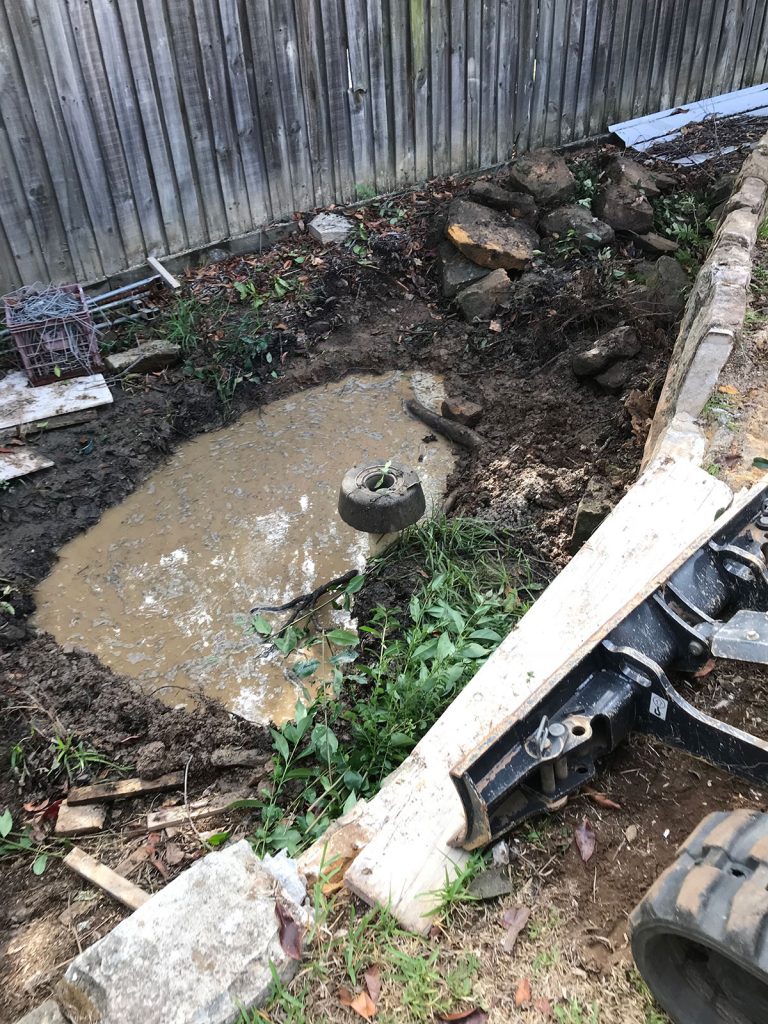 Bursting pipes is indeed a serious issue calling for immediate action. It can be caused by distinct factors including excessive pressure on the water system, inadequate pipe protection, as well as aging. Resolving a burst pipe is urgent, and hence, we make sure to offer our emergency services to clients in need.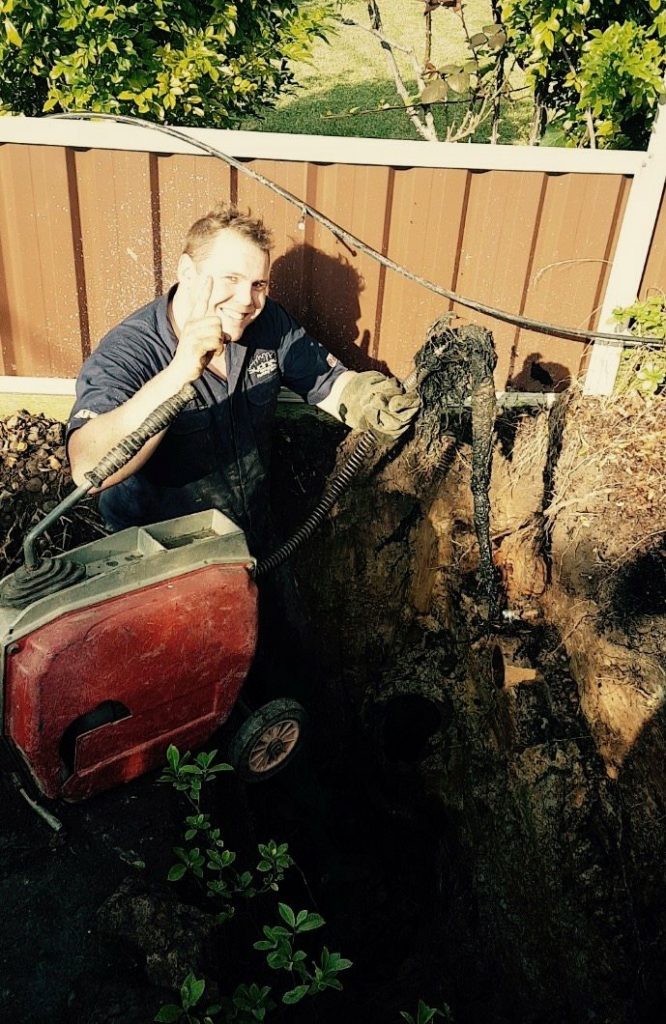 These are one of the most embarrassing problems in every household. You can definitely work out DIY for other plumbing situations, but addressing sewage issue is just another story. We understand the criticality of such a situation and offer our best services to get you out of the muddle. Should you notice any sewage issue, feel free to call us at any moment!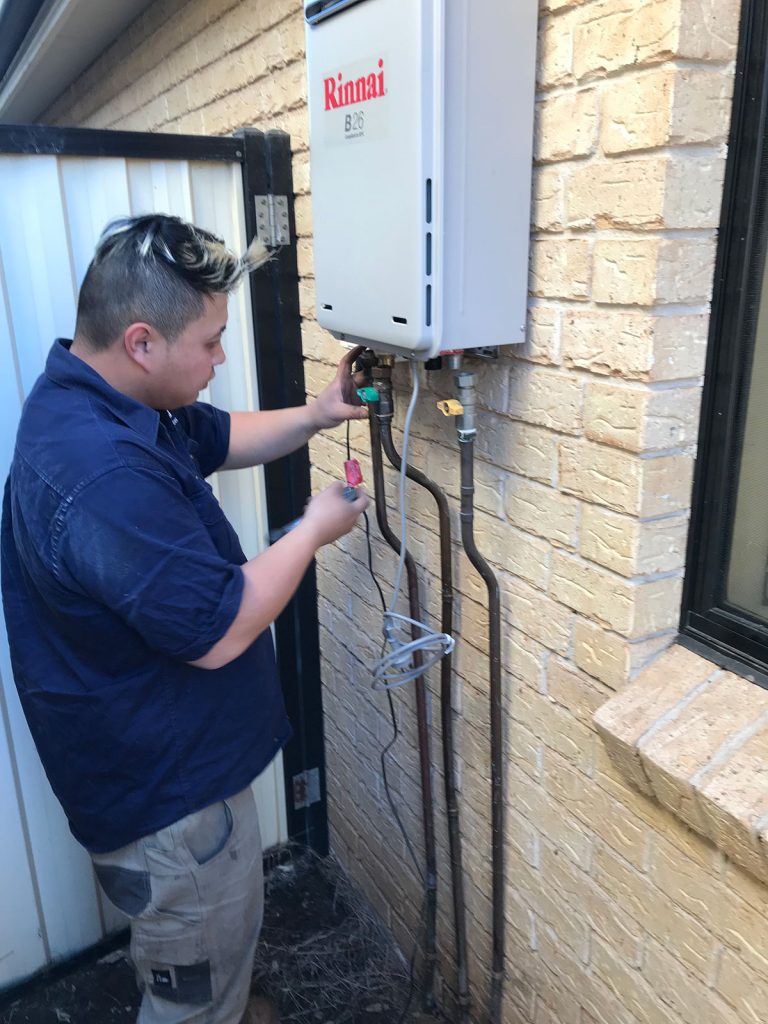 If you observe any slight change in the water pattern of your shower then it's time to pay some attention and call the experts. If your showers aren't getting hot, it has something to do with your water system. Our plumbing technicians can help you in gauging the problem and resolving the issue.
When it comes to plumbing emergencies, we are here to serve, guide, and help you at any time for your needs. We believe in keeping our client's needs on the pedestal and satisfying them with our best plumbing services. Our experts cater to both residential and commercial clients and provide them with professional plumbing solutions.
When you notice any palpable change in your plumbing pattern, it should be considered immediately. Trying to self-diagnose and fix it with DIY can only worsen the issue when expert help can clear up the issue from the root cause. Hire our experienced plumbers in the first place and ensure that your plumbing systems are working as good as new!