Fast & Efficient Plumbing Services Penrith
We understand your concern to resolve your plumbing trouble in a jiff. You might have landed on our website by searching something like 'good plumbers near me,' and that's exactly what we are.
Sydney Metropolitan Plumbing is a leading plumbing company offering efficient and affordable plumbing services in Penrith and nearby regions. We offer a broad range of emergency plumbing services, including –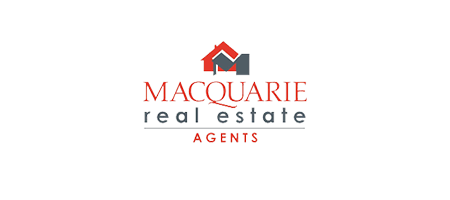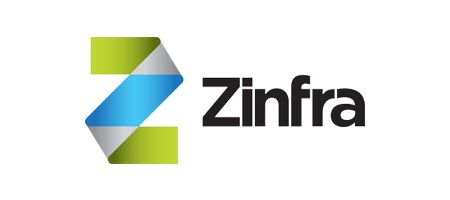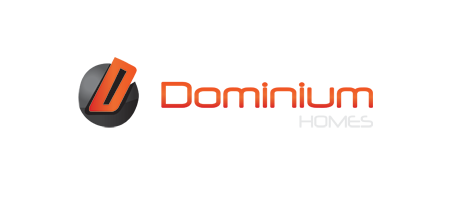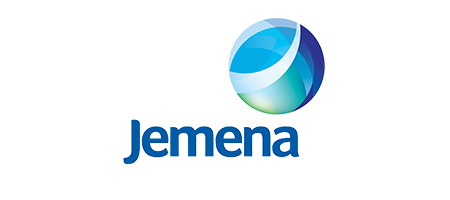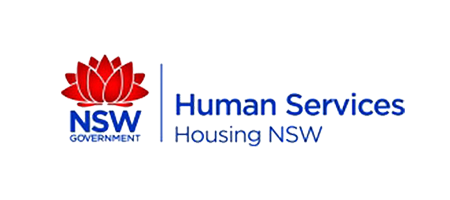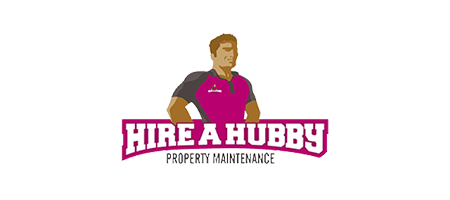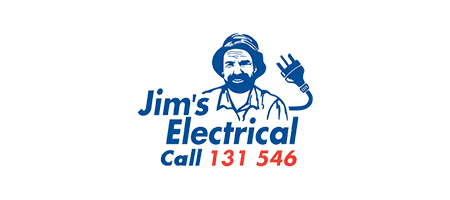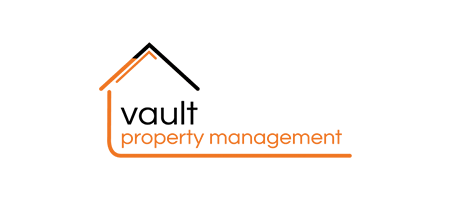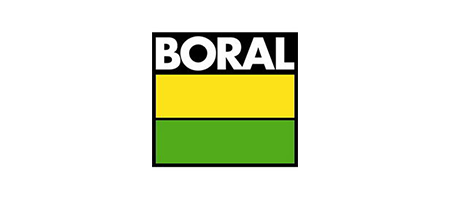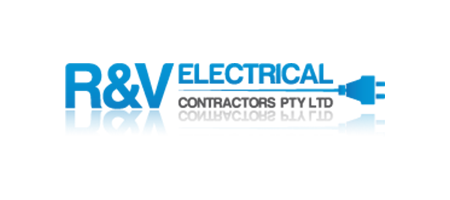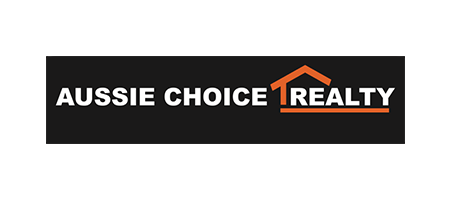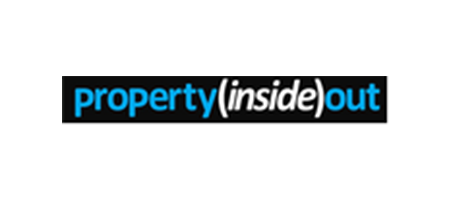 Fast Response Emergency Plumbing Penrith
Plumbing emergencies usually occur out of the blue. All last-minute plumbing troubles including clogged drains and blocked toilet Penrith often create a chaotic and embarrassing situation, which are hard to deal with.
If you are tired of your dripping faucets, water leaks, and other plumbing problems and seeking a permanent solution, we are here to help. We at Sydney Metropolitan Plumbing are a team of plumbing experts able to cover a broad range of plumbing issues. Our Sydney plumbing company can help you with blocked drains, blocked toilets, water leaks, new kitchen plumbing installation, hot water system, pipe relining, water filters, gas leaks and so on.
We are fast and professional, and willing to go the extra mile to ensure that all fixtures and fittings in your residential and commercial premises are up to the mark.
Our strength lies in the quality of our work and the satisfaction of our clients. With a fleet of clients on our list, we are proud to help them in crisis but utmost sincerity.
With years of experience in the field, our professional plumbers do every job with great caution and care. Our innovative technology including fibre optic CCTV cameras to keep a check on your plumbing system gives us a unique spot on the list.
Contact 24 Hour Plumber Penrith!
Let go of your plumbing worries – contact our expert plumbers today at 1300-657-406 for a free inspection. We'll be happy to assist you!