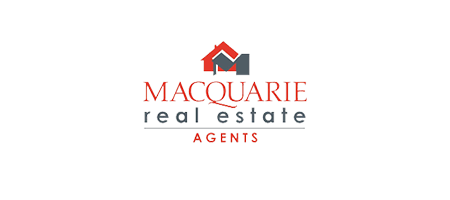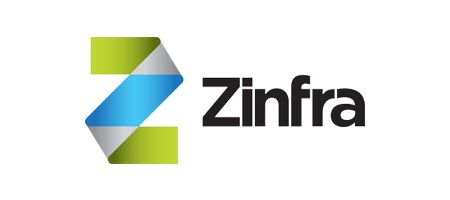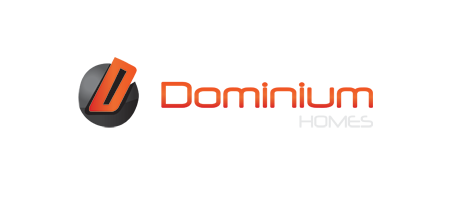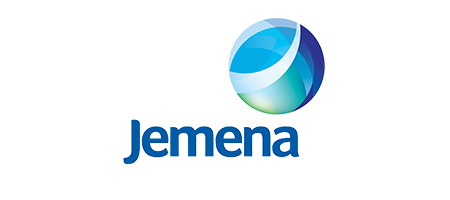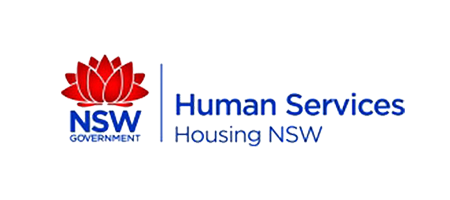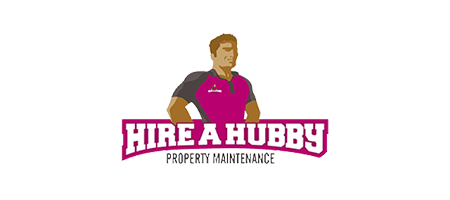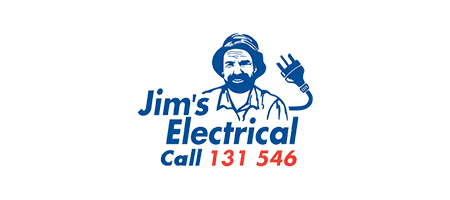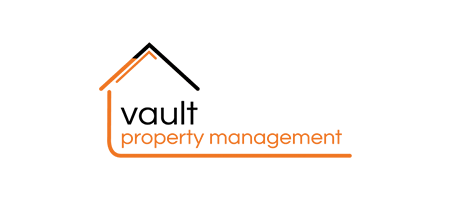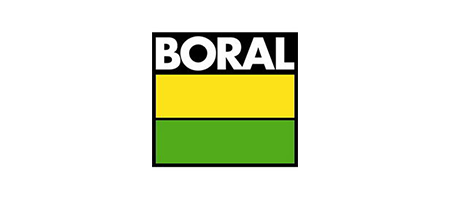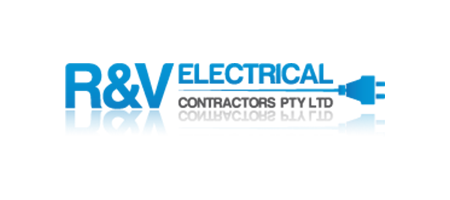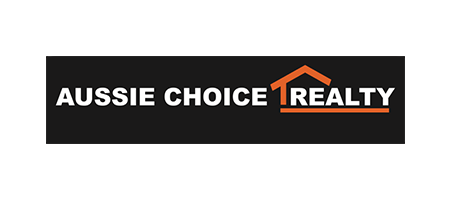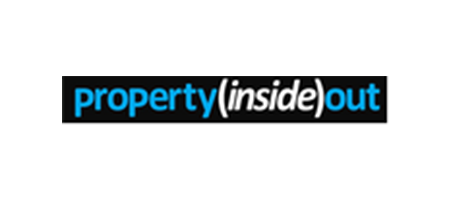 Sydney Metro Plumbing Pty. Ltd. is an innovative, extremely professional company, set up in 2015 by Aaron Sowter, who is a highly experienced plumber, with Certificates 3 and 4 in Plumbing and Backflow Prevention. Over the past ten years, Aaron has diligently served major industries such as MacArthur Gas, Mazda Dealerships and Cabramatta Hotel, as well as even solving urgent OH & S plumbing problems in schools, including Fairvale High. Additionally, his excellent work is well known to Real Estate Agents all over Sydney.
Customers have commented that Aaron is "the Dr Phil of Plumbing" – very friendly, a good listener, practical and totally solution-oriented. His team model themselves on his approach so we find ourselves being made welcome in many places. We are focused on being dedicated, hard-working, reliable and punctual; offering our customers only the best. Our expert knowledge, wide experience and sound training ensure high quality outcomes for you.
At Sydney Metro Plumbing, we are always very happy to assist our customers with major or minor plumbing problems, starting from leaks, to drainage, water or sanitary issues and on to roof plumbing problems, whether on a residential or an industrial scale.
Contact us! We're waiting to assist you!