Burst and leaking pipes are enough to cause severe property damage and flooding.
If you think that your home or commercial establishment has some issues with pipes, you can contact the experts of Sydney Metro Plumbing. We are a leading plumbing company in Sydney and specialise in providing the best pipe bursting services. From checking the frozen and burst pipe issues to pipe relocation and pipelining, we can do it all to keep your plumbing system up and running 24/7.
Your Reliable Plumbing Company in Sydney
We at Sydney Metro Plumbing are committed to offering the most effective services and keep your pipes in tip-top shape. A single burst pipe can leave you at sixes and sevens about the root cause. Several reasons can put excessive pressure on the pipe to break open, leading to a huge mess of water everywhere around.
You can contact our professional plumbers if you notice these warning signs –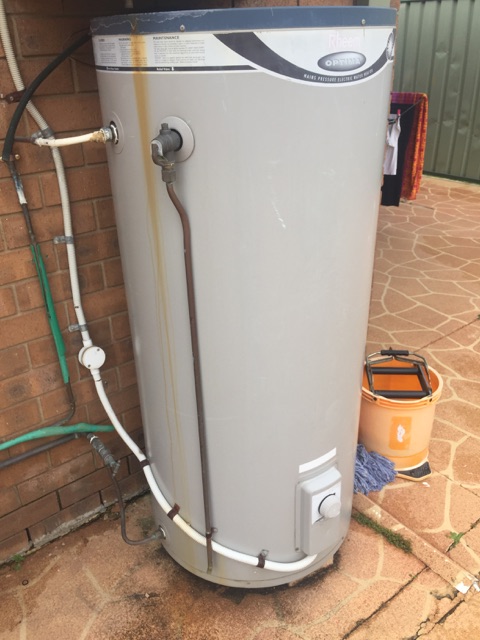 Pipes tend to serve for a relatively long period of time. You might need to service your taps or showers at regular intervals, but pipes are meant to last for years. However, pipes do not last indefinitely. You need to pay heed to the piping at your home like any other issue. The corrosion of pipes is quite common.
Generally, corrosion is caused by water pH imbalance. You are more prone to pipe corrosion if you have a hard water supply at your home. The minerals of hard water dissolve galvanized iron leading to the bursting of pipes.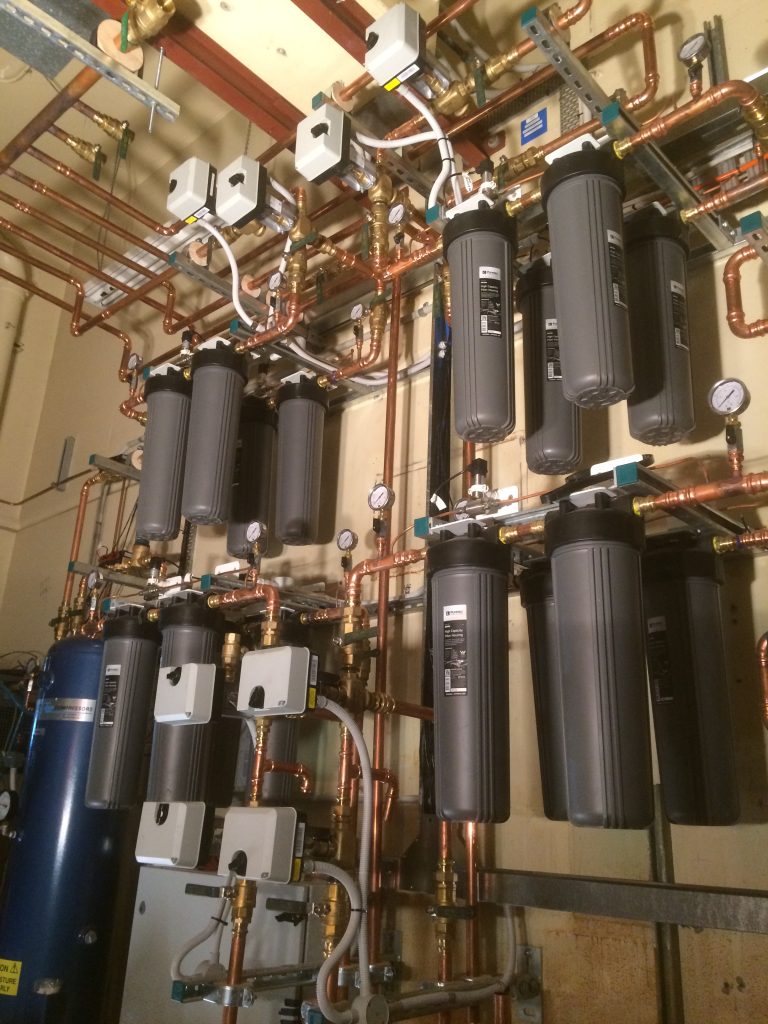 Maintained water supply is good for the overall health of your plumbing system. Too low or too high water pressure can both pertain to serious issues. Often, sudden fluctuation in water pressure especially a significant increase can cause a burst pipe. An increase in water pressure puts extreme stress on the pipes, leading to a rupture. The water pressure in most of the homes is between 30-50 psi. Should you notice any change, it's better to check by attaching a pressure gauge to the tap or simply contacting our expert team!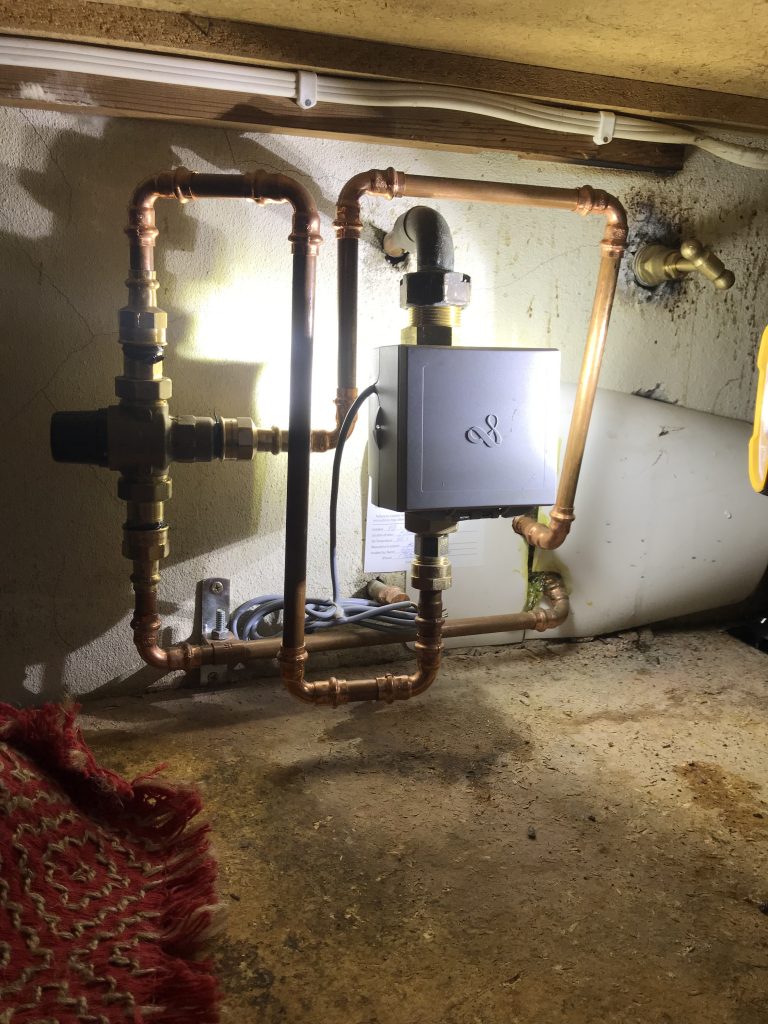 Extreme cold temperature is prevalent in Sydney. You know how hard it gets to maintain your household in winters.
One of the prime concerns in winters is undoubtedly water pipes. Now, you may think of how ice can affect a water pipe? Then the building up of ice plays the trick. The built-up ice expands in the pipe leading to a sudden rupture. Such an issue is more common at the pipe joint but it can occur anywhere in the home given if the temperature is drastically low. For any help regarding de-wintering your pipes in Sydney, you can rely on Sydney Metro Plumbing.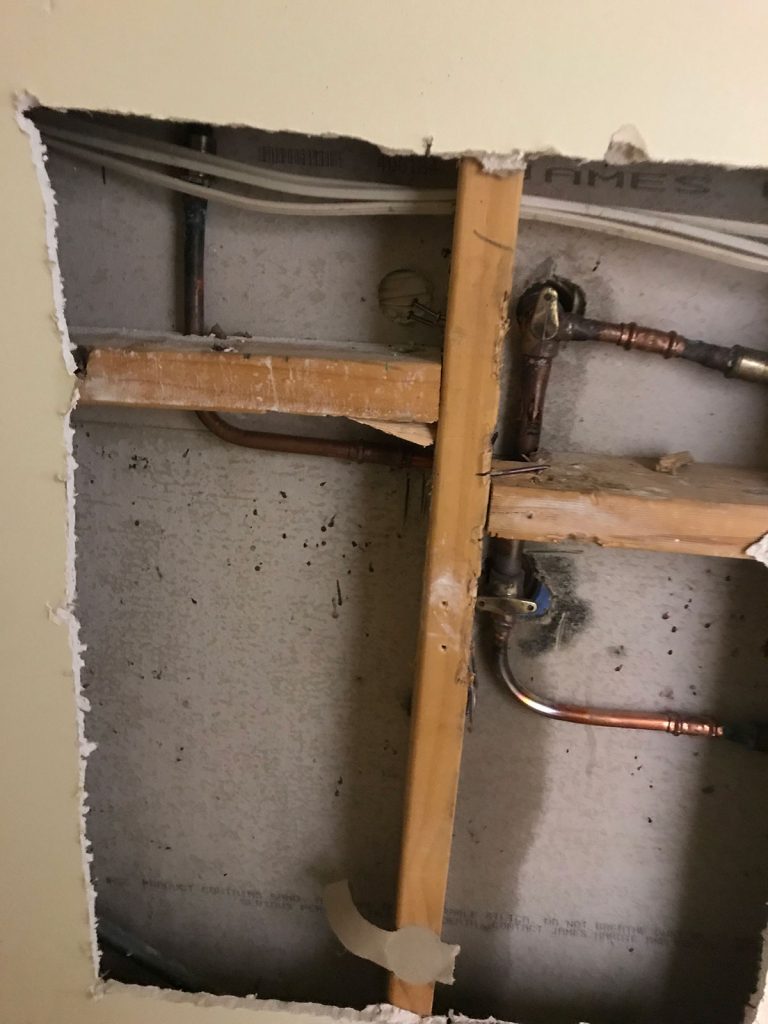 The movement of pipes inside walls might seem bizarre to you, but it does happen. Pipes can suddenly move inside the walls whenever water is suddenly turned on or off. Changing of pipes is what we call water hammer. It can cause a devastating effect on your plumbing system and should be checked immediately to prevent unlikely consequences.
Contact Our Plumbing Technicians Today!
If you come across any burst pipe issue in and around Sydney, it's better to consider root analysis rather than waiting for some miracle or fixing it with temporary solutions. The experienced professional plumbers at Sydney Metro Plumbing can help you on permanent solutions by inspecting your plumbing system, determining water pressure at your home, and take necessary steps to resolve the burst pipe issue.
Call us right away to get the best plumbing solutions at your doorstep!