Cleaning Blocked Drains and Leak Detection in Sydney
If you notice that your drain is emitting a foul odour, making gurgling sounds, draining slowly, or even if you observe a change in the flushing of the toilet, it's possible you have a blocked drain.
However, spotting this is often tricky until it's too late, so as soon as you notice any of the above signs, it's important to get them checked and repaired immediately. Sydney Metro Plumbing provides an emergency service if it is a really bad situation.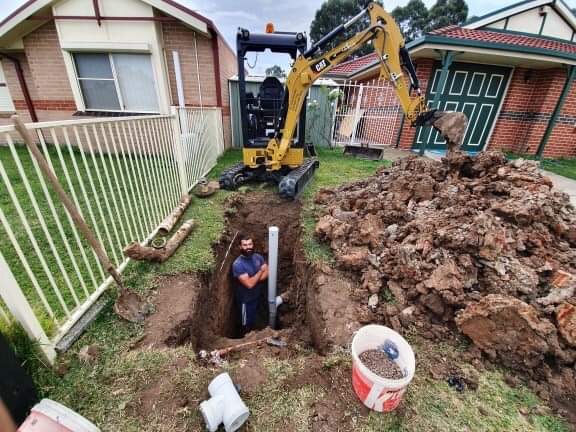 Get to know more about Blocked drains and How we are going to solve it.
Some of the many causes of blocked drains include:
Tree roots, leaves and silt
Grease and fat from cooking
Broken pipes and fittings
Toilet paper and sanitary products
Hair and body grime build up
Toys and other foreign objects
We use top-of-the-line equipment to assess your blocked drain
Our plumbing technicians use top-of-the-line equipment to assess your blocked drain in order to find the problem, repair where required and clear blockages rapidly. Our equipment includes: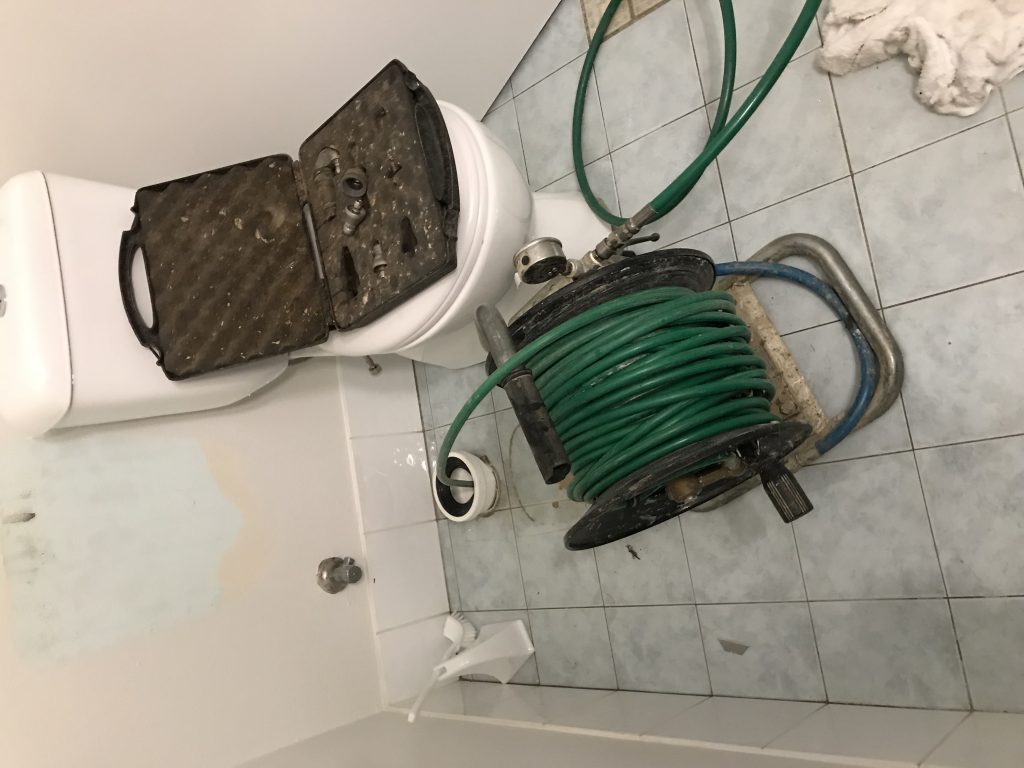 Used to clear pipes of blockages, a water jetter is a highly flexible and lightweight hose that blasts through debris, grease and sediment. Its scrubbing action on pull-back subsequently flushes the material away and restores drain lines to their full, free-flowing capacity – all without the use of harmful chemicals; safe for your home and the environment.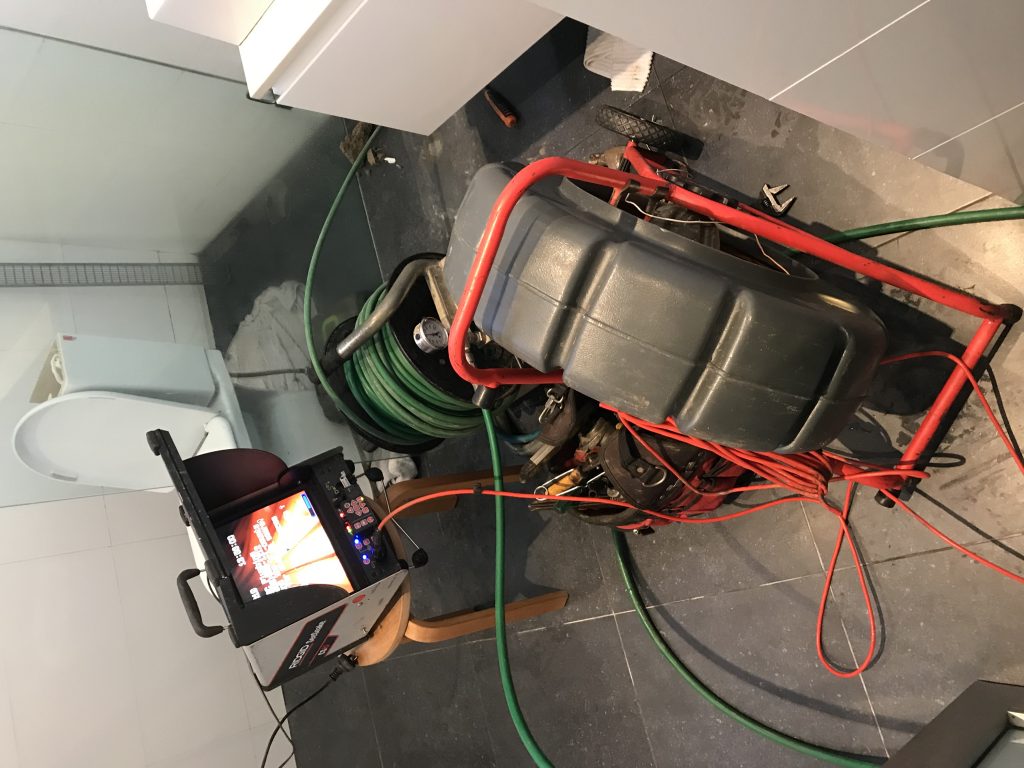 CCTV Cameras and Locators
Seeing exactly what is occurring when a pipe is blocked, is essential to accurately diagnose the problem and finding a solution. We use the SeeSnake, which has a high-intensity light and is constructed out of hardened stainless steel. Its specialised Camera does an accurate inspection, locates the issue and enables quick resolutions. Additionally, our 24-hour emergency call out service means your drains will soon be free-flowing again.
Our Recent Works On Blocked Drains