Sydney Metropolitan Excavation & Location Services provide prompt civil excavation and location services for customers across Sydney.
We have experience with both domestic and commercial projects. We offer only the highest quality services to both sectors and we use the most modern rock breaking and rock saw equipment to get the job done as quickly and cleanly as possible.
We provide a wealth of experience and affordable pricing. Whatever your excavation project we're the guys to trust.
What Excavation & Location Services do we offer?
Here are the major services we provide to our customers across Sydney and the wider NSW area.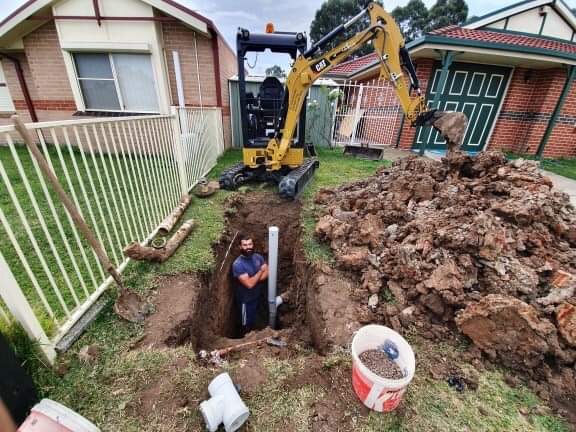 We are a team of expert professionals committed to delivering seamless excavation projects. We know that cost, time, and a job well done are the most important considerations with any excavation project. We use the best equipment available to get the job done with the minimal amount of disturbance to your home or business. There's nothing worse than having a torn up lawn or gaping hole on your property for months let alone a few days. That's why we make sure we work with efficiency, precision and a clear schedule of work. We also have considerable experience with difficult tight space excavations that are becoming more common in Sydney lately.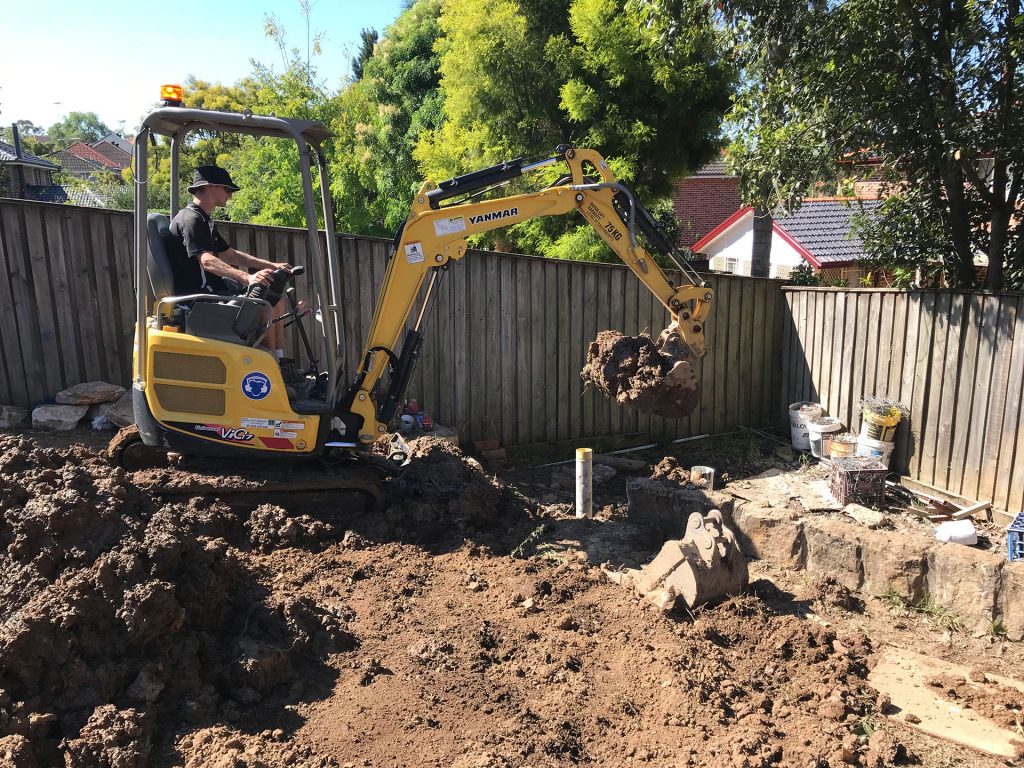 To go hand in hand with our excavation work we have considerable earthmoving capabilities. We have the technical knowledge and machinery carry out any earthmoving project in Sydney. Our highly skilled technicians and contractors make sure we always provide a schedule of work we can stick to. We provide all the machinery for your project. We also provide a bulk haulage and material disposal service.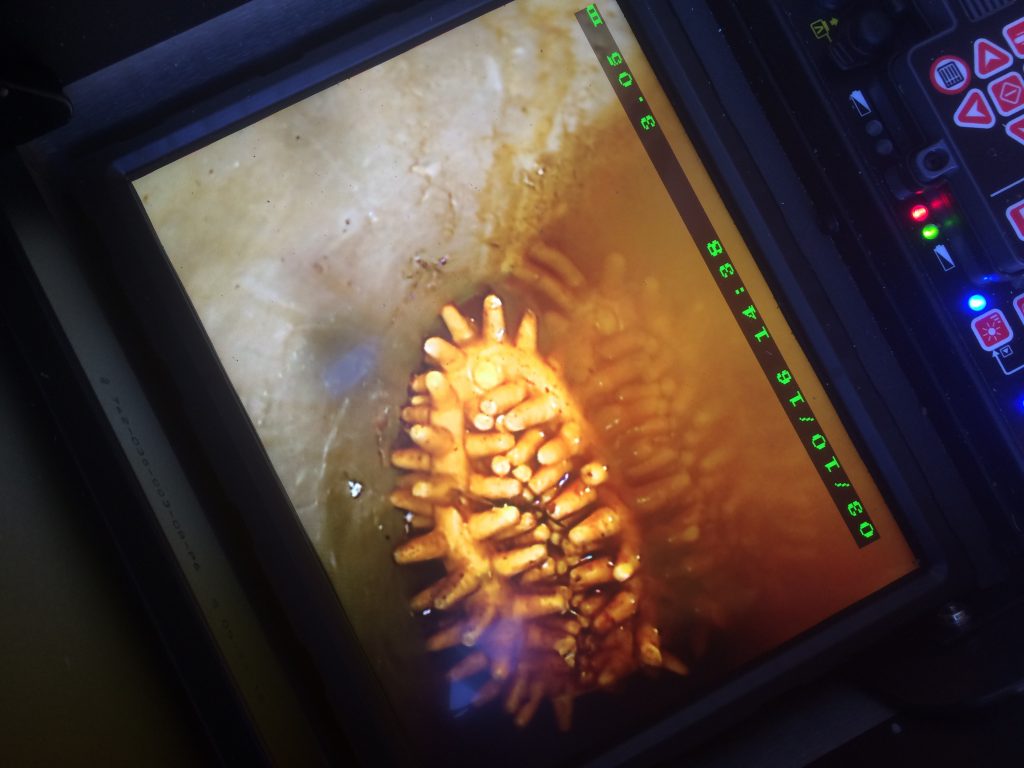 Pipe & Cable Location Services
We provide innovative pipe and cable locating services for councils, contractors, construction companies, developers, builders, and other tradespeople. Our Ground Penetrating Radar (GPR) technology is used to provide graphic images of the subsurface (including concrete scanning), underground, or most hidden areas. We also provide CCTV services with a wide range of specially developed cameras that allow us to provide a full colour video inspection service of underground pipes.
In terms of remedial work we provide water jetting, to clear blocked drains with the use of high pressure water jets (truck-mounted and portable units). Depending on the scenario, both cold and hot water units can be utilised to clear pipe blockages. We also provide Non-Destructive Digging for safe excavation around gas lines, water pipes, tree roots, and phone and electrical cables. And lastly we offer Vacuum Loading which involves emptying and cleaning all types of traps, holes and pits. Our mobile tanks that have the storage capacity to hold over 5,000 litres of sludge, storm water, sewer or other waste.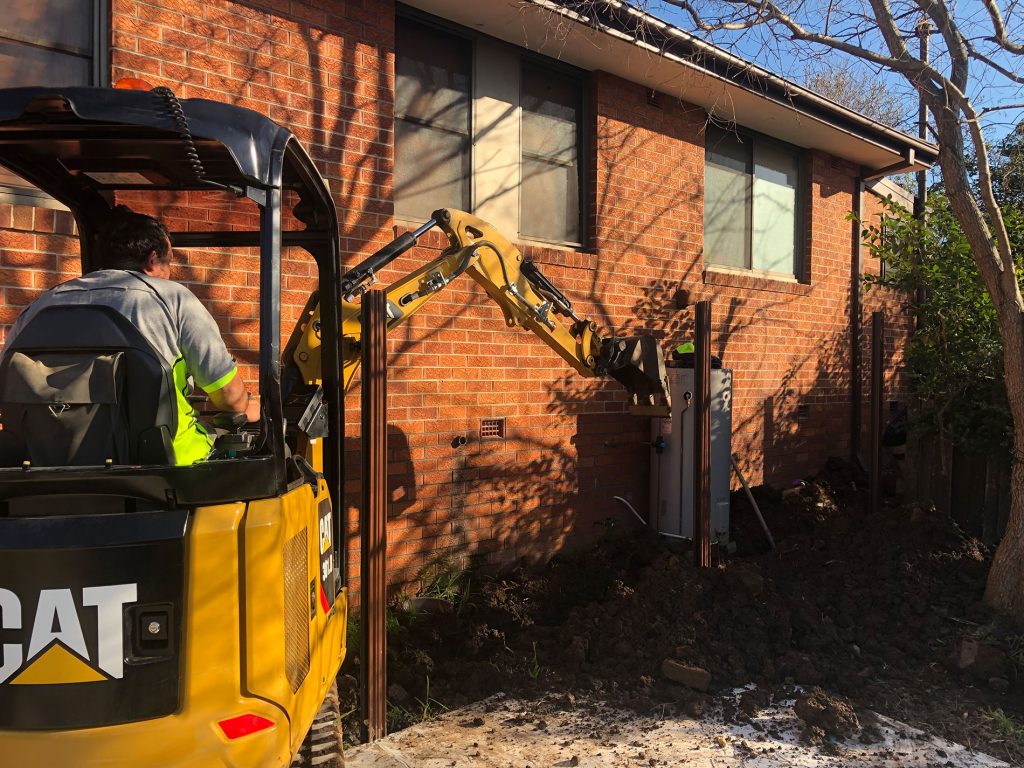 Sydney Metropolitan Excavation & Location offers a comprehensive trenching service including the location of existing services, boring under roads/driveways, conduit and pit installation. We are also well versed in restoring surfaces to original condition whether it be concrete, asphalt, gardens or lawn areas. Our fleet consists of Trenchers, Rock Saws, Vibratory Ploughs, Rubber Tracked Excavators, Bobcats and Directional Drills. Our Trench Diggers range from 35hp to 115hp and can dig from 150mm to 600mm wide and up to 1500mm deep.
All our crews are experienced in conduit, pipe and pit installation projects. Our experience ranges from small jobs through to long term civil projects with the state's largest companies. We have completed trenching projects ranging from irrigation through to communication installation.
Our team of experts work with you in consultation to come up with the perfect plan for your property or business before breaking any ground. You can rest assure knowing our word is our bond and there will be no nasty bill surpises at a later date. We work to specifications provided by you, your project or ones drafted together.
We also offer services for bulk excavations including extracting, transferring or adding large amounts of soil or rock from one site to another.
If you are looking for well-prepared, skilled and professionally engineered basement excavation, trench digging, or underground services hire us for your next project. We offer affordable bulk excavation services and have experience removing large amounts of soil or rock from locations across Sydney
Contact our experts for Sydney's best solution to your excavation or location needs.
Our Recent Excavation & Location Services Work