Blocked toilets can be one of the most embarrassing plumbing mishaps you can experience. They can bring frustration to the entire family and make a seriously big mess if not dealt with properly. Thankfully professional help is just a phone call away.
We can't count the number of blocked and leaking toilets we've fixed not just in the past year but in the several decades we've been in the industry. It's become one of our specialties. With so much experience in fixing leaking and blocked toilets we've also acquired a bunch of specialist equipment that helps get the job done quickly and with the least risk of further damage. It's important that you call a plumber as soon as you think you've got a blockage. The repercussions of trying to fix it yourself can result in further damage to your plumbing system and a much bigger bill. We've unblocked toilets across Sydney and have got even the trickiest jobs done in a timely fashion. If you're in the poo and you can't fix your loo, give us a call and we'll take care of it all.
What Leads to Blocked Toilets?
There's a vast array of reasons that toilets can become blocked. Below we've listed out the most common but we're still surprised every now and then by some of the ingenious ways people have managed to block their toilets.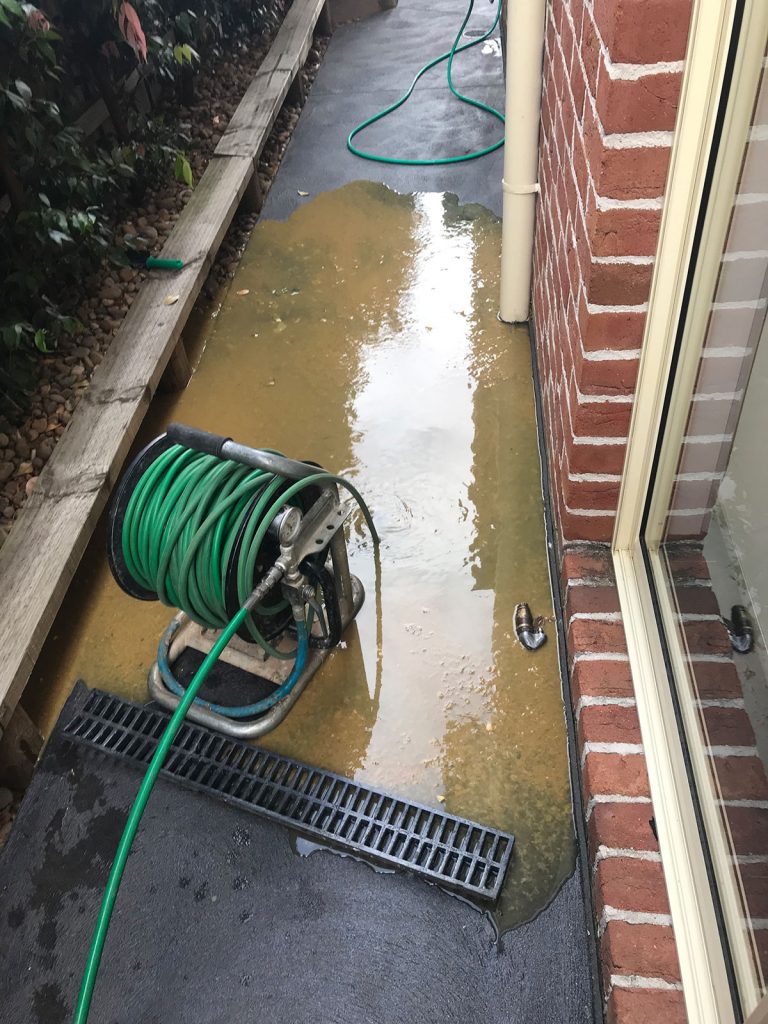 Problem In The Sewer Line
Quite often, a blocked toilet has nothing to do with your home but with the main sewer line in your area. A main sewer line blockage can back up and clog your drain system. The most common culprit of this kind of blockage will always be tree roots. Tree roots can often puncture sewer lines and cause sediment build up and blockages.
A problem in your sewer line can cause problems for the whole street. Considering the severity of the issue and the size of the job it's always best to get an experienced and professional plumber to fix the issue. The earlier you tackle the issue the better but there's no situation that is too far gone to be fixed by a professional plumber who knows what they are doing.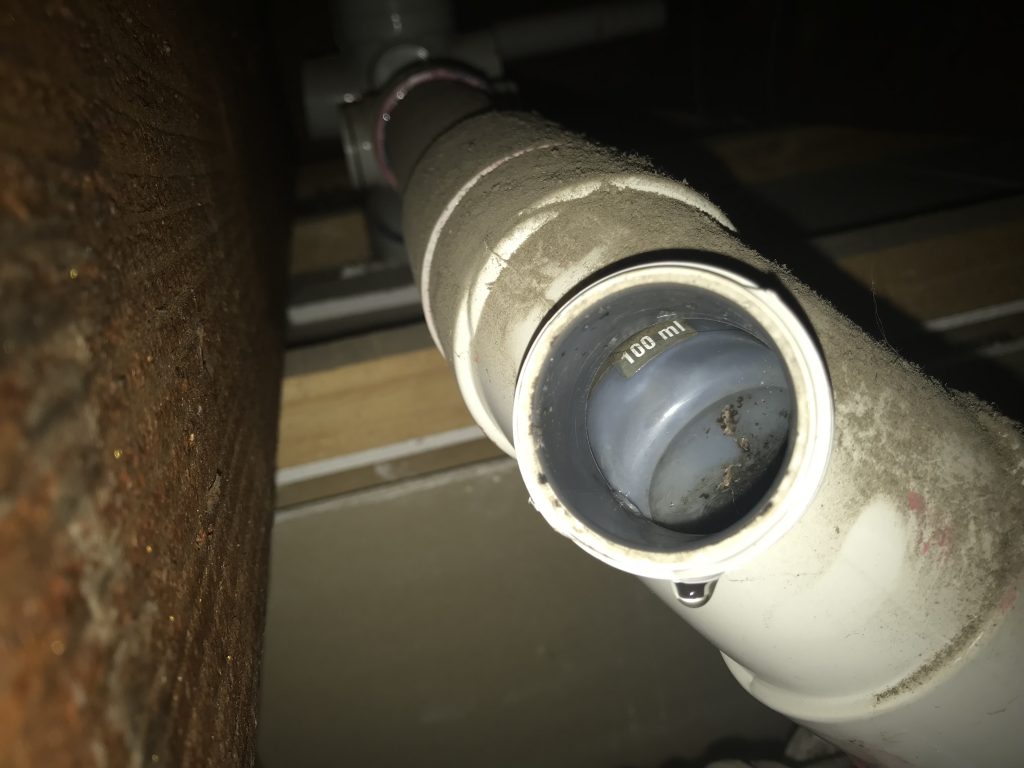 Blockage of Plumbing Vent
A large number of modern toilets utilise roof vents to funnel fresh air into the plumbing system. Fresh air can prevent the build up of air pressure and avert unnecessary blockages. Roof vents are designed for easy ingress of air and so it's quite common for them to be clogged with leaves, animal nests, and sticks. Once the vent is blocked it can create a serious clog in your drainage that no amount of plunging or watter jetting will remove. An expert plumber should be able to identify this issue quite quickly and resolve it within a few hours.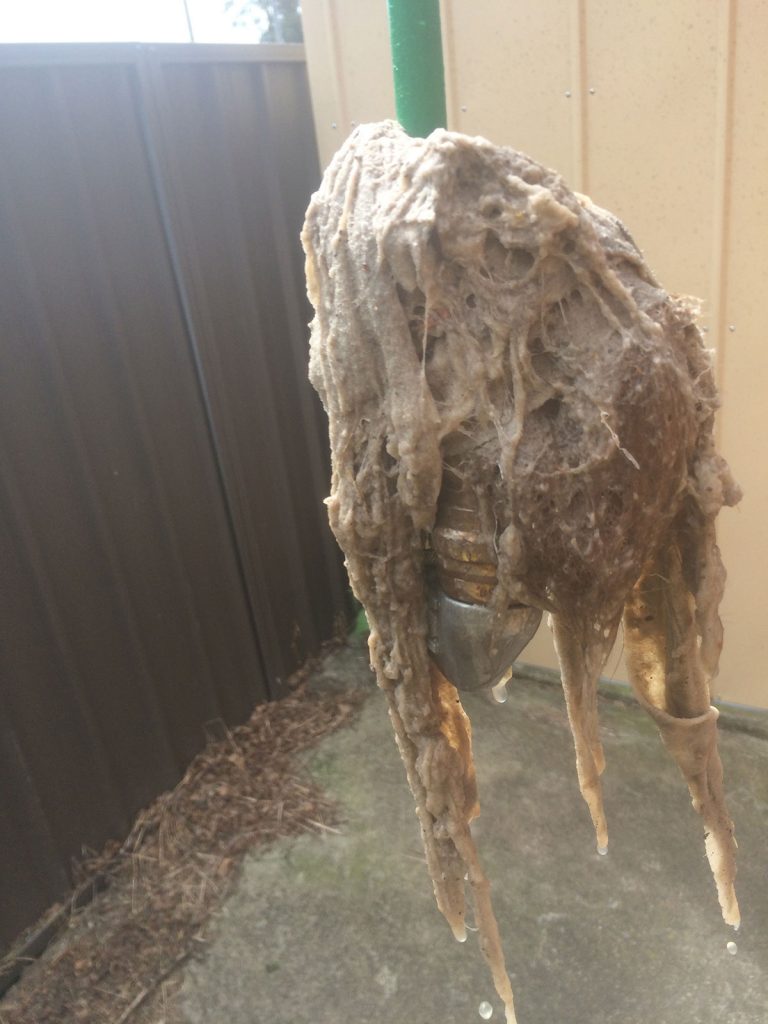 Flushing of Non-Flushable Items
There are very small number of things you can flush down a toilet. It's pretty much a list reserved for toilet paper.  Items that you may think could be disposed of in a toilet can cause blockages quite easily. These include things like paper towels, cotton balls, wet wipes, menstrual pads, and dental floss. All of those items aren't designed to dissolve in water the way tissue paper is, in fact many of those items are designed to do the opposite and absorb water. The flushing of non-flushable items is the major reason we get called out to unblock toilets. If you have children it's also highly possible that they will at some stage attempt to flush something that really should go down the toilet. In the event of a blockage give us a call and we can get you sorted out quickly and efficiently.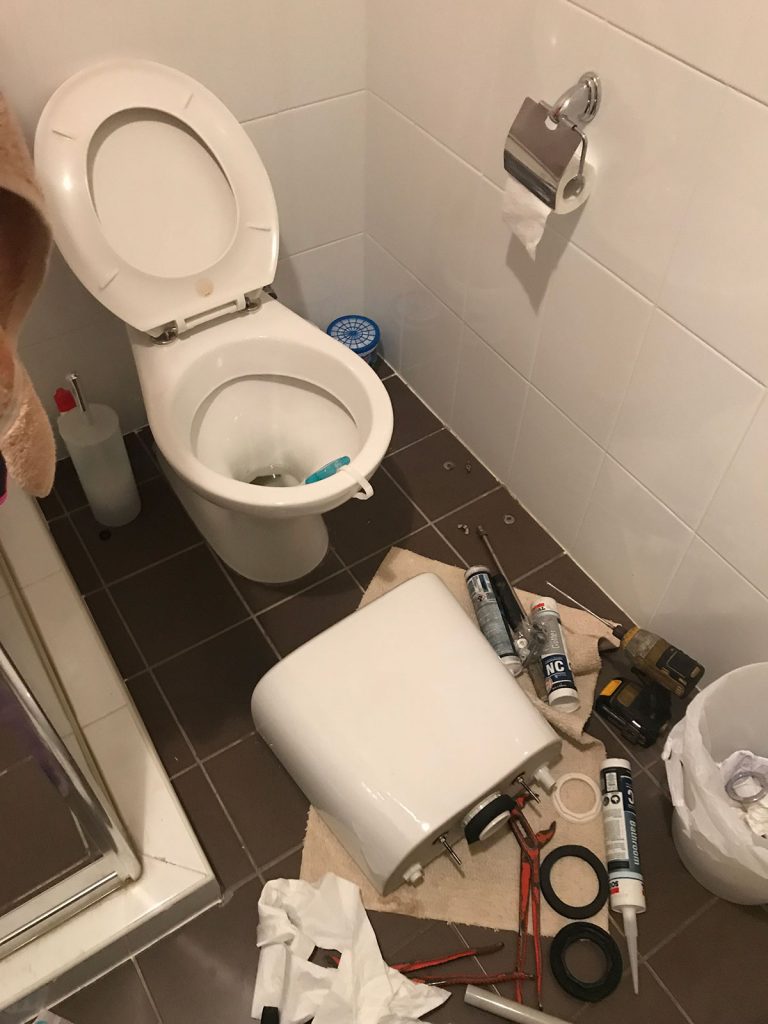 To save water, modern toilets utilized low-flow designs but the older version of the low-flow design lacks sufficient water pressure to clear partially blocked or clogged drains. This means if you have a toilet from the 90's it's highly possible you've got something susceptible to clogging. You can actually find the date on the toilet if you know where to look, it's normally stamped somewhere. If your issue is an old design toilet we can clear the blockage for you and install a new one so that you don't run into similar issues again. Or if you are particularly attached to your toilet or can't afford to replace it then we can just do a standard blockage clear.
Contact Our Blocked Toilet Magicians Today
It can be hard to find a plumber to trust in Sydney. You can rest assured with Sydney Metropolitan Plumbing Service that you'll get the absolute best service and the absolute best result. We don't just want our customer's business for one job, we want it for life. We never leave a job unfinished and we're not happy unless the customer's happy. If you've got a blocked or leaking toilet then give our guys a call and you won't be disappointed.