One of the most embarrassing things you can ever experience in your bathroom is the blocking of toilets. It can bring frustration to the entire family and make a big mess that calls the need to hire an efficient plumbing company.
Fixing toilets seems simple as ABC, but it asks for the right approach, tools, and patience to remove the blockage. We at Metro Sydney Plumbing are a go-to source to avail the best blocked toilet services. We serve the entire Sydney and nearby regions and know how to unclog toilets that won't turn better after all DIY approaches. Our plumbing technicians are backed up with the knowledge and special tools that enable us to provide quick resolution in minimum time.
What Leads to Blocked Toilets?
As bad and unhygienic it may sound, no one wants to confront blocked toilets due to apparent reasons. Nevertheless, you can prevent it from happening by knowing the reasons behind the blockage.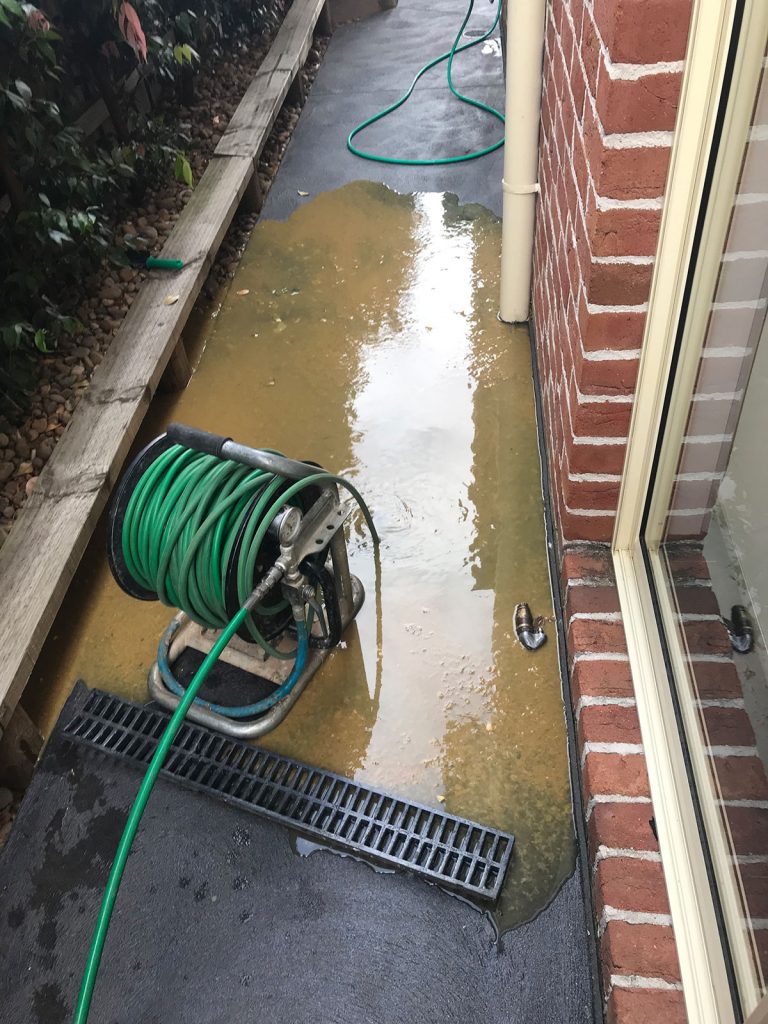 The problem in Sewer Line
Often, blocking of toilets has nothing to do with your home but with the main sewer line in your locality. Blockage of sewer line in your area can disturb your drain system. Mostly, tree roots are the main reason behind clogged sewer lines. A tree root can puncture the sewer and cause sediments to settle.
A problem in your sewer line can trouble a number of people in your neighbourhood. Hence, correcting it should be your ultimate concern. In such a case, hiring a professional plumber in Sydney is a must to get rid of the issue at the earliest.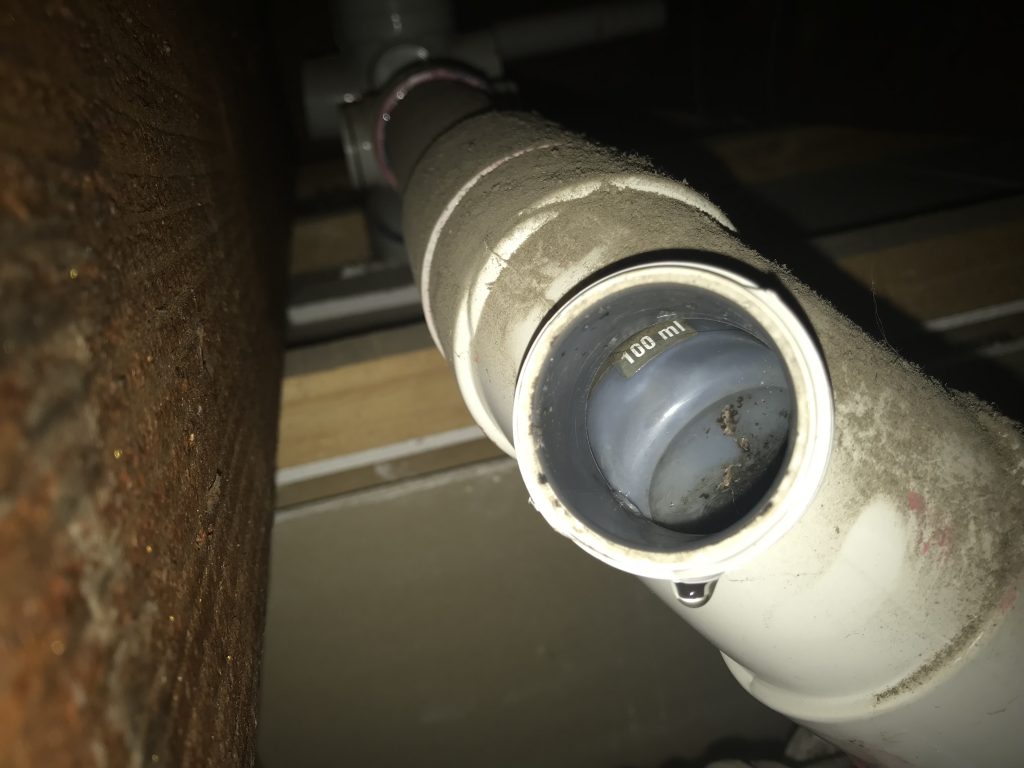 Blockage of Plumbing Vent
Usually, most of the modern toilets utilize roof vents to funnel fresh air into the plumbing system. Fresh air can prevent building up of air pressure and avert unnecessary blocking. Roof vents have easy access to the atmosphere and become clogged with leaves, animal nests, and sticks. A clogged plumbing vent will further clog your drain system. It's better to let a plumbing company take charge and provide on-time services to deal with the blockage.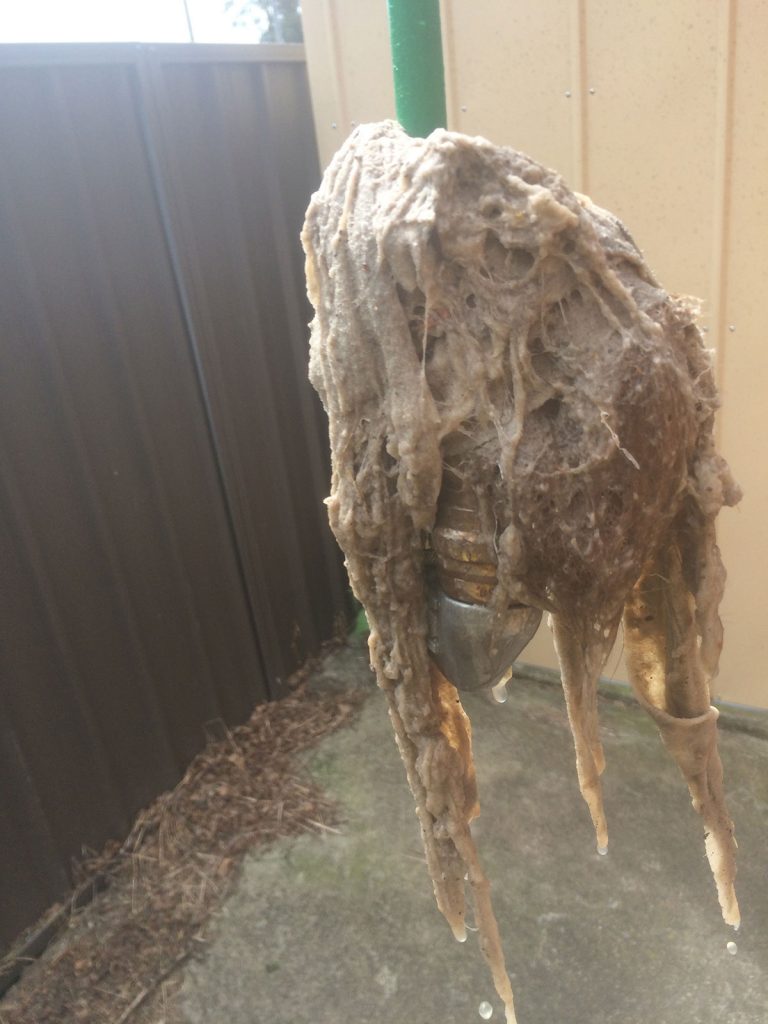 Flushing of Non-flushable Items
A toilet is meant to flush only specific items. Apart from toilet tissue which easily dissolves in water, other items including paper towels, cotton balls, wet wipes, menstrual pads, and dental floss are not meant to be disposed of in the toilet and when done, leads to blocked toilets. Children, often, out of curiosity flush every item they see in the toilet which can cause you trouble. Make sure to guide your children regarding non-flushable items and prevent this from happening.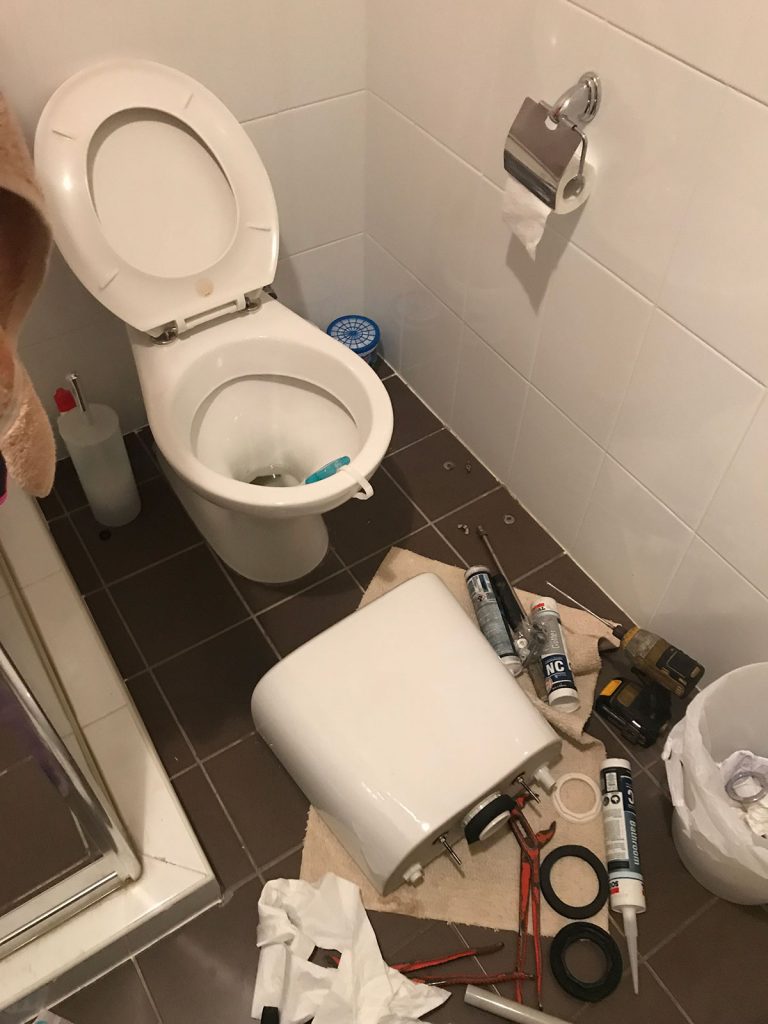 To save water, modern toilets utilized low-flow designs. The older version of these toilets lacks the required pressure to clear clogging and drain. The first thing to do is to check the stamped date of the toilet. A date somewhere between mid-1990 can likely mean that your toilet is old generation low flow one. Find a solution by hiring a plumbing company and get a modern updated toilet at your place.
Contact Our Blocked Toilet Plumbers Today
Blocked Toilets are hard to deal with, especially in Sydney when the help is narrow. You cannot rely on inexperienced people to handle such intricate problem at your place.
We, at Sydney Metro Plumbing, understand how difficult it can be at your end. Our team of experts with their years of experience can deal with such issues by analyzing different causes and providing a solution likewise. We can fix your blocked toilets using the best approaches and advanced equipment -to know more, Contact our experts today.