Water leaks are gradual and lethargic. Unlike burst pipes, you cannot easily spot water leaks in your home. Before you know it, it actually gets too late to work on the issue.
When such situations occur out of the blue, consider calling Sydney Metro Plumbing to avail professional services on time. We are a trusted plumbing contractor in Sydney and provide the best services to repair water leaks and other plumbing problems. Our team of plumbing technicians are available at your disposal 24/7 and take pride in offering prompt and competitively-priced services
What Leads to Water Leaks?
Here are the major culprits that are responsible for creating water leak havoc –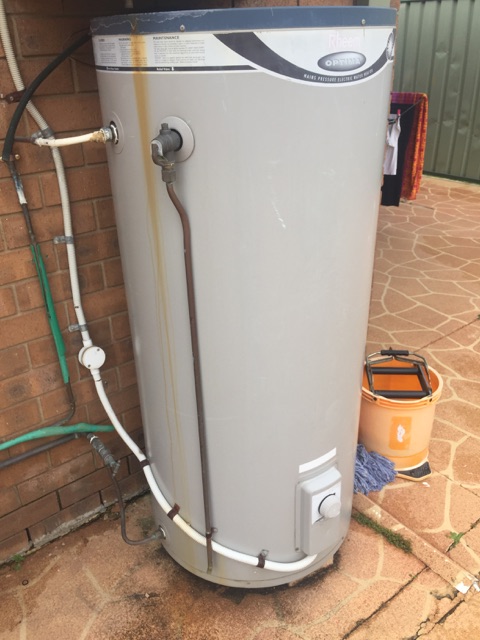 Corrosion is the root cause of every plumbing disaster. Aging can cause deleterious effects on your plumbing. The rust from corroded material can eat away your pipes gradually. Sadly, you cannot detect corrosion until some mishap has occurred but any discoloration on your pipe can be a sure shot sign of corrosion in your plumbing system. If you are living with archaic pipes in your home then it's high time to replace them in order to avoid water leaks.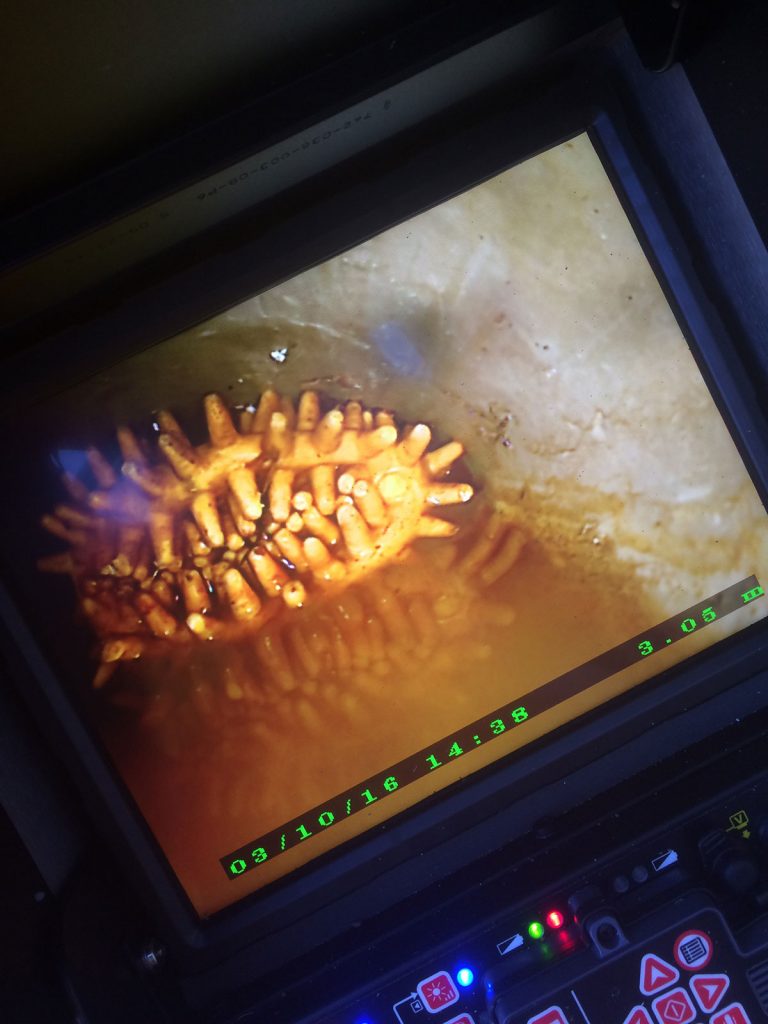 The clogging of drains and pipes is any day unfortunate. It can welcome all sorts of issues to your place. Some worse clogs can lead to bursting of pipes. The only way to protect your home from clogging is to ensure the cleaning of pipes at regular intervals. Consulting a plumbing contractor and maintaining the cleaning protocol can help you win in the longer run.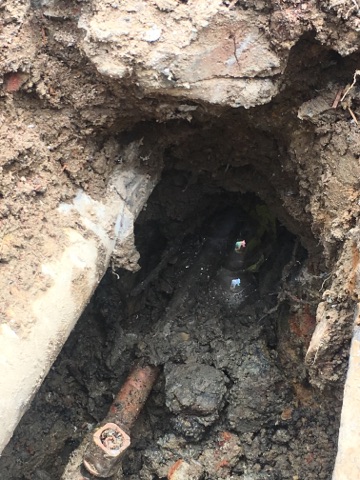 The high water pressure might turn your dull day into bright but extreme water pressure is not good for your plumbing system. Uneven and excessive pressure can put a strain on the pipes. Pipes can only handle pressure up to a certain limit, and crossing the threshold invites unwanted plumbing tragedies. Make sure that you get your plumbing system checked to ensure a monitored water pressure at your place.
A pipe joint is undoubtedly the weakest point in your plumbing system. Hence, pipe joints are most prone to water leaks. However, these joints are not easy to find. If you observe a continuous banging sound in your pipes then it may be a sign of a water leak from your pipe joint. Contact expert plumbers at the earliest upon notice.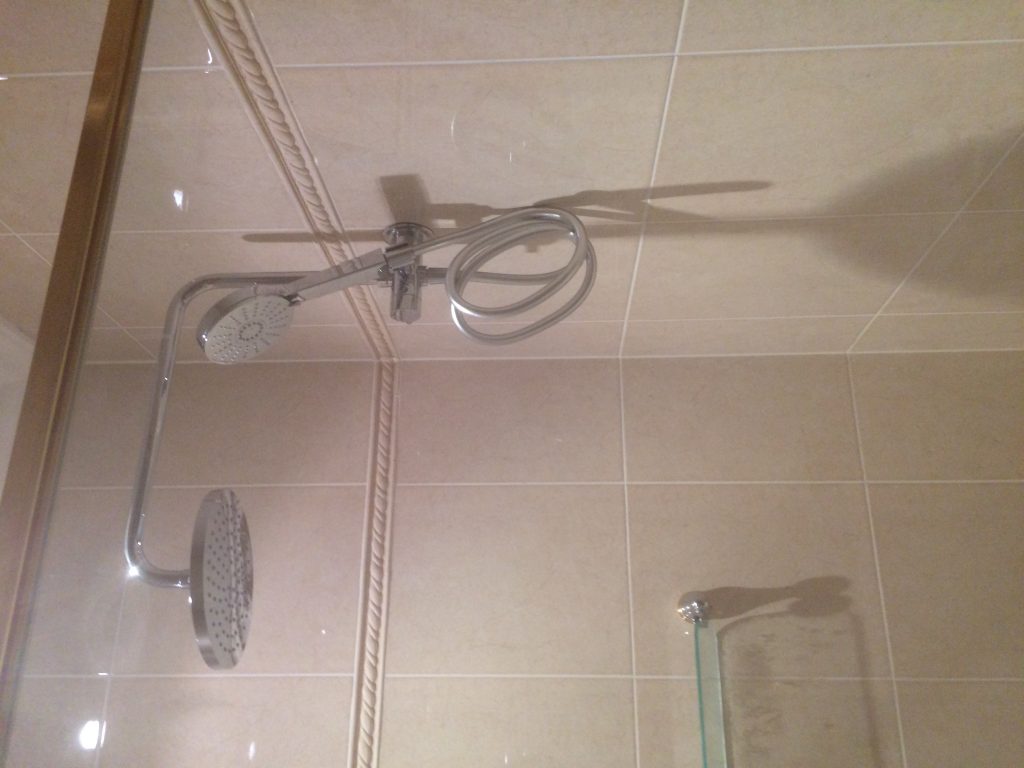 A change in temperature not only affects us but it also affects the health of your pipes. An abrupt temperature change can cause pipes to suddenly expand and contract which is not a good sign for your home. This sudden expansion or contraction can easily break the pipes causing your wall to drain. Make sure that you get your pipes checked up on experiencing temperature change.
Water leaks can not only deteriorate your pipes but it can also put pressure on your budget due to hike in water bills. If left untreated, it can further ruin the foundation of your home. It can also lead to a damp environment encouraging the bugs to grow and reproduce. It is not only harmful to the health of your home but it is also tragic for your health.
The moment you come across any of the above-listed signs, contact Sydney Metro Plumbing. We are Sydney's leading plumbing company and have years of experience in catering residential and commercial plumbing jobs. Our team has completed hundreds of water leaks issues successfully and would love to help you.
Contact our experts before the problem deteriorates with time.
Our Recent Works On Water Leaks