Whether you are building a new home, renovating, or simply looking for an alternative to electricity, we will recommend, source and install gas heating and appliance solutions to suit your situation.
Using gas to heat your home and power your appliances, is more popular than ever because gas provides instant heat. It is also affordable and eco-friendly. Our experience in installation, connection, repairs and maintenance, means you can rely on our plumbers to meet all your needs, whether dealing with natural or manufactured gases.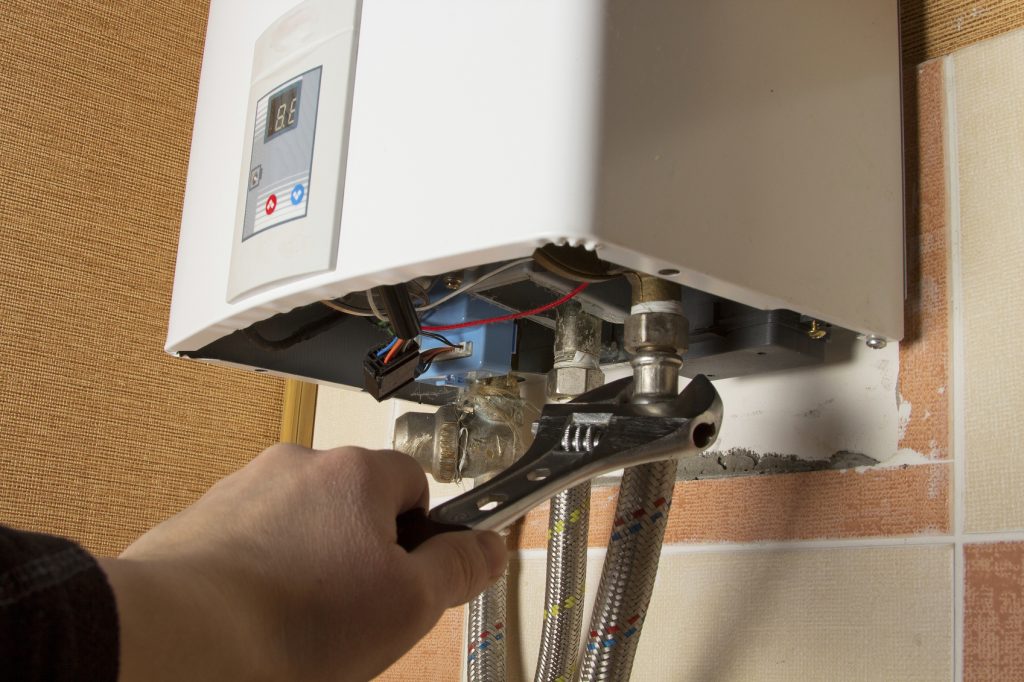 Leak and line repair, pipe fittings and much more
Once installed, gas plumbing systems require regular maintenance to ensure they function effectively and safely. Our technicians will conduct regular inspections of pipes, fittings and appliances to keep your system running smoothly. We will, of course, identify any leaks which may need repairing. We will also safely disconnect gas outlets where required.
Our expert team at Sydney Metro Plumbing offers you the best solution for any gas fitting problems or circumstances you have in your home. In an emergency situation like a leaking gas pipe or a malfunctioning gas hot water heater, one of our licensed and experienced gas fitters can be at your home in less than an hour after you call us or use our convenient website form. Do not wait a moment longer to get the assistance you need.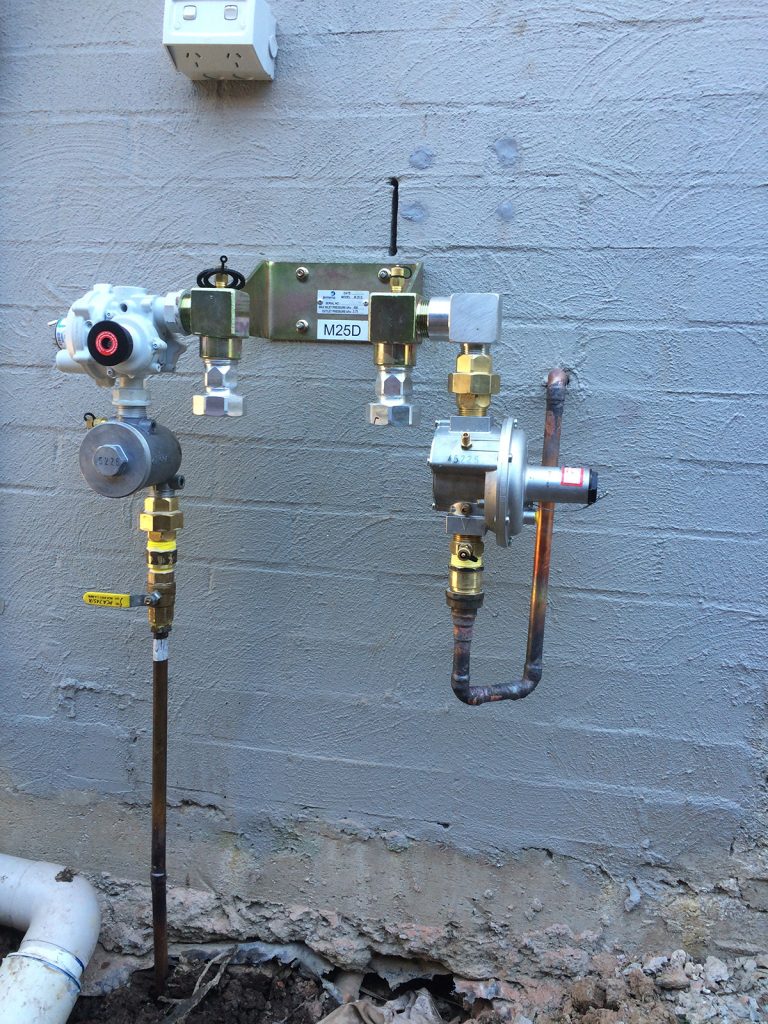 How to Identify When You Have a Gas Leak
In acute situations where the smell of gas is quite strong, it is best to get out of your house call emergency services. However, the gas fitters at Sydney Metro Plumbing can make the repairs quickly so everything is safe again for you and your family.
Any smell of gas indicates a problem. You may also notice a rise in your most recent gas bills. When you call us out for help, our trained professionals will bring a manometer, which is a high-tech measuring device for the pressure in your gas lines. Any changes from one section to the next indicates a leak or other problem.
Once it is determined that a leak exists, the next step is to identify exactly where it is and what is causing. The experts at Sydney Metro Plumbing will never cut corners when it comes to sourcing a problem. Each section and part of the gas system in your house will be examined, separated, and checked with the manometer until the broken connection is found.
The work commences and is finished as quickly as possible without sacrificing quality and thoroughness. When completed, another round of testing will occur to make absolutely sure the leak is taken care of and you can enjoy your home without worry.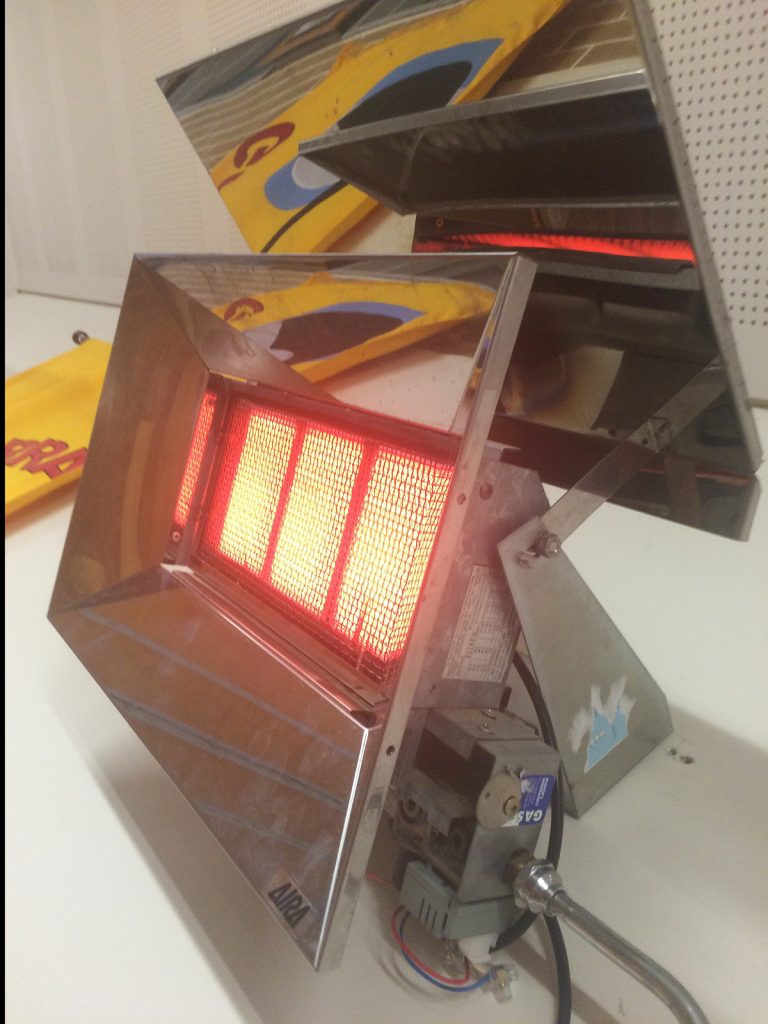 How are Leaking Pipes and Appliances Fixed?
The methods used to fix various fixtures or connections vary depending on the type of breakage, the part that is compromised, and the size and extent of the leak itself. If, for example, an entire gas pipe burst, the whole length of pipe will be replaced and refitted securely. If a connector has broken or worn down, it can be replaced or repaired.
In some cases, the experienced gasfitter from Sydney Metro Plumbing will find extensive wear and potential damage throughout the entire system. He may then recommend a complete overhaul and rebuild of the gas network inside your home. Free estimates are available for any job using PEX, galvanised, or copper lines.