CCTV drain inspection and water jetting have become one of the indispensable tools of the plumbing system. However, it is not something you will find with every plumbing business but Sydney Metro Plumbing offers this inventive technology to its clients.
CCTV drain inspection and water jetting in Sydney is specific to look for. This system ensures that your sewer lines, drains, and pipes are in the right condition. With the aid of this technology, our professional plumber can track down the problem in minutes – we'll attach a waterproof video camera to a rod and insert it into a drain. The rod allows the camera to travel through the drain and locate the issue with relative ease. This real-time video transmission can diagnose the problem and make it a tad easier to resolve.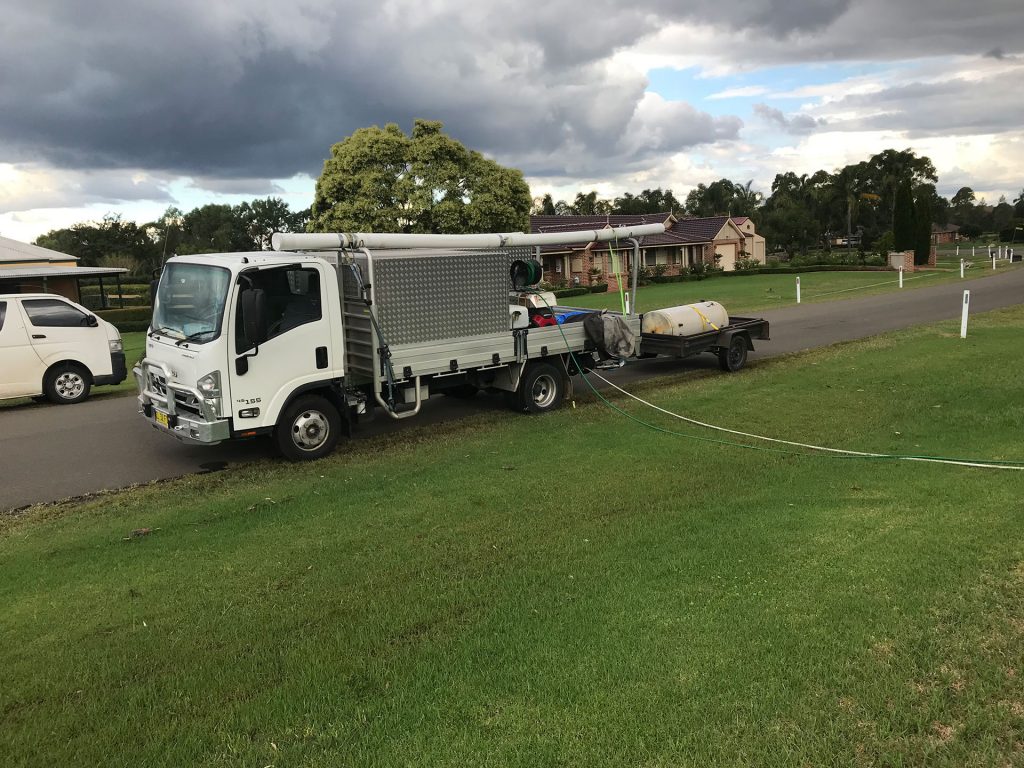 Whether it is about problems in sewer lines or an issue with a drainage system in Sydney, our plumbing service with CCTV inspection can determine the exact extent of the problem. Apart from this, you can utilise this technology to explore other reasons for damage, including –
Pipe cracking
Earthquake damage
Corrosion
Deterioration over time
Clogging
Burst pipes
Poor installation of pipes
Root intrusion
Radio transmitters attached to the camera can record the depth and extent of the issue to its ultimate cause. The exact location of the damage can be found in minutes. Gone are the days of guesswork when real-time imaging can help you in recovering from the damage in a jiff. You no longer have to dig up the entire area to look for the cause when you can simply dig the area of concern. It is the best way to save tedious plumbing efforts, time, and money.
The best thing about using a video camera is that it can detect any type of problem. Apart from identifying pipe cracking or root intrusion, this technology can also help you in detecting the building up of grease, clogs, and pores.
You can not only make use of CCTV to detect the problem but also check for the proper installation of other plumbing materials. Access to a video camera can work wonders for people experiencing regular clogging and slower drains. You can even look for the lost jewellery in your sink. In addition to this, you can also consider a CCTV detection of the plumbing system before purchasing the house of your dreams.
CCTV Inspection Services from Sydney Metro Plumbing
A CCTV inspection can help you with tons of problems. Ensure to look for a CCTV inspection the next time you notice any problem in your plumbing system. Our team is efficient in CCTV inspections to check for the root cause of blocked drains, burst pipes, backflow, and more to help you find peace of mind.
Being a leading plumbing company of Sydney, we provide emergency plumbing solutions and are available all round the clock to help you in the time of need. At Sydney Metro Plumbing, you can be assured of high-tech solutions to your problems. We trust in detecting and resolving the problem with the best possible services for you. Calls us and get your plumbing checked with CCTV Inspections!
To Identify and pinpoint defects in your plumbing system, give our experts a call now!